Acrylic plexiglass shields Clear Shield
Product Detail
Feedback now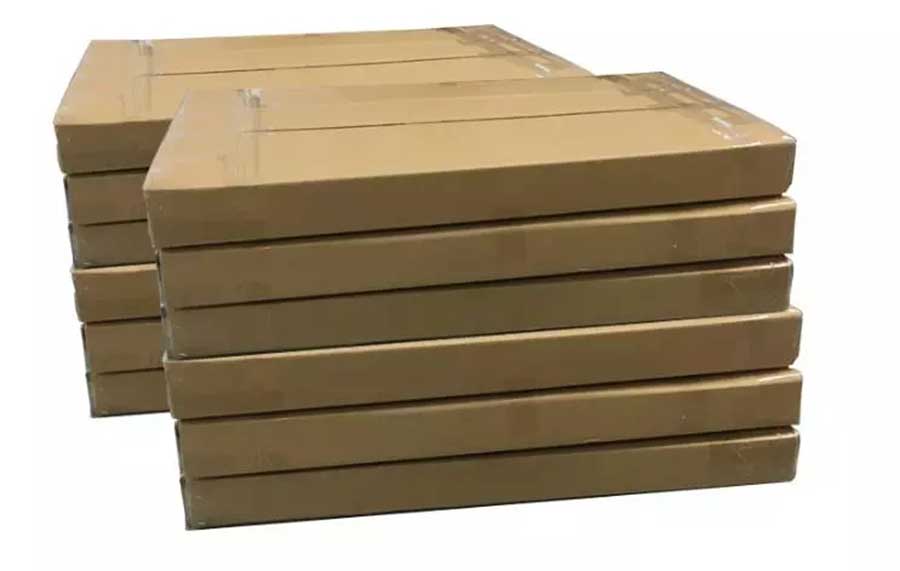 The role of the product:
1. This transparent plexiglass cashier shield acts as a physical barrier and helps maintain social distance. It can be installed on the checkout counter of the store, POS checkout area or customer service counter.
When the beauty salon is using nails, it uses transparent acrylic baffles to effectively block the spread of droplets and protect customers and themselves.
2. Does not include installation hardware. Use screws or hardware suitable for your installation needs.
3. Including a through-hole cutout, as a passageway for goods and payment
4. The barrier layer is made of durable acrylic material, covering a large area, which can provide safe isolation between customers and employees.
5. If you need to cover more areas, please consider installing multiple units side by side.
Precautions:
To protect our employees and customers, we currently do not accept returns. All sales are final.
Product parameters:
Height: 45 inches (about 3 feet) high from top to bottom. The height above the installation surface depends on the installation height.
Width: 1 standard width: 38 inches (about 3 feet)
MOQ: 100 pieces, the size can be customized.
Company Information
Guangdong Dongpin Beauty Medical Equipment Co., Ltd. was established in 2002 and is a professional beauty equipment manufacturer. We design, manufacture, and sell one-stop services. In our 200 million square meter factory, a group of experienced technical engineers operates modern production equipment to create outstanding beauty equipment.
In 2014, Guangdong Dongpin was recognized as one of the high-tech enterprises in Guangdong Province. Our products have passed ISO13485, ISO9001, CE certification. Through unremitting efforts, our "dongpin" brand products are sold in more than 80 countries and regions such as North America, Europe, Australia, Russia, and Spain. With continuous innovation and good quality, Dongpin will continue to create better products in the future.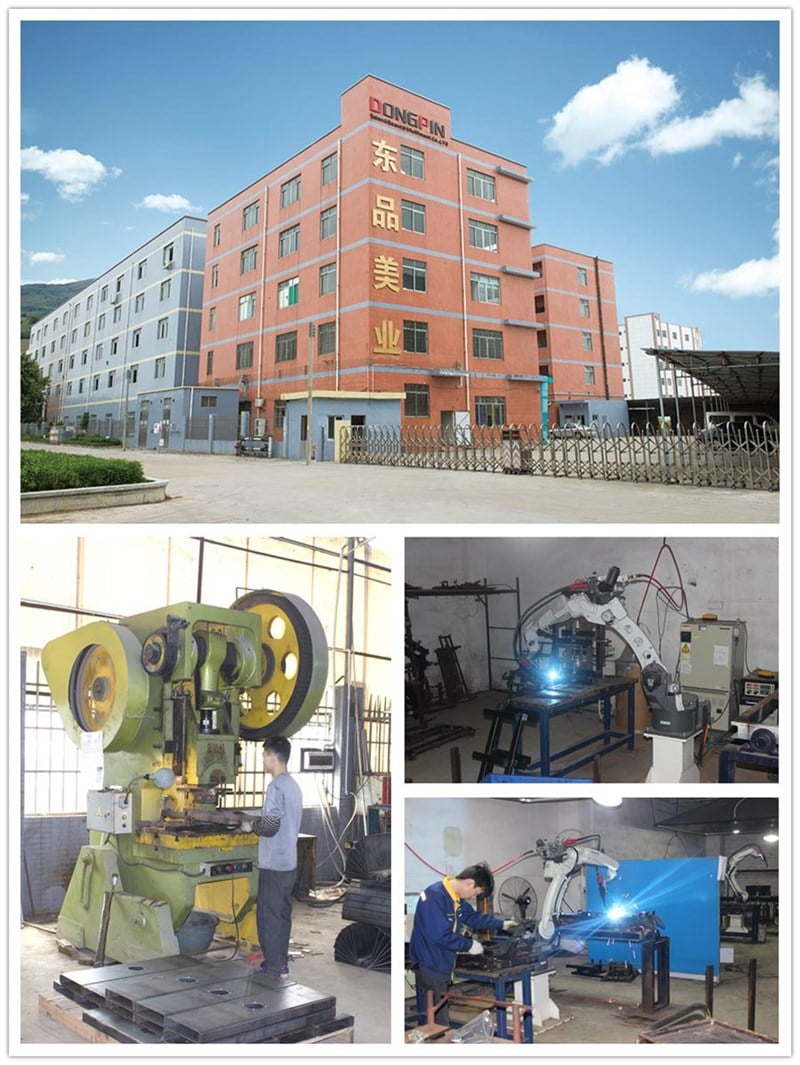 FAQ:
1.Are you a manufacturer?
A: Yes. We are a manufacturer with 15 years of experience, located in Foshan, China.
2. Guarantee product quality, what do you do?
A: We have 8 professional quality inspectors to ensure the high quality of all our products before packing.
After detection, the product will be thoroughly wiped and cleaned before packing.
3. Can the price be cheaper?
A: YES. A certain amount is reached and the price is more favorable. Contact your sales consultant right away.
4. Can you accept customized orders? OEM or ODM orders?
A: Yes. We can. Customized orders are always welcomed, as well as OEM and ODM.
5. Is there a spot in the US overseas warehouse?
Yes. Some products have a small inventory in Texas, USA. If you are interested in purchasing, please contact the sales consultant as soon as possible.
Tags: