Disinfection Smoke Fog Machine Atomizer
Product Detail
Feedback now
Technical Parameters:
Power supply: 220V50Hz / 110V60HZ
Motor power: 600-1000W (automatically controlled by smart board)
Power cord length: 5 meters
Net weight: 3.7 kg
Medicine box capacity: 7 liters
Spray volume (adjustable): 400 ml / min
Fog particle diameter (adjustable): less than or equal to 50 microns
Range: 6-8 meters
Dimensions: 48.0 * 22.5 * 26.0 cm
Advantages of ultra-low volume sprayers:
Fine workmanship. High-density, corrosion-resistant PP material handle is adopted, which is strong and non-slip. preservative.
Completely protect the motor. Independent research and development products, equipped with CPU intelligent control board, can protect the motor safe and stable operation, will not burn the motor.
Imported waterproof switch can accurately adjust the spray volume.
Large amount of fog, large diameter of fog particles, small volume of fog particles, strong penetration and fast diffusion. Can be sprayed 6 to 8 meters away.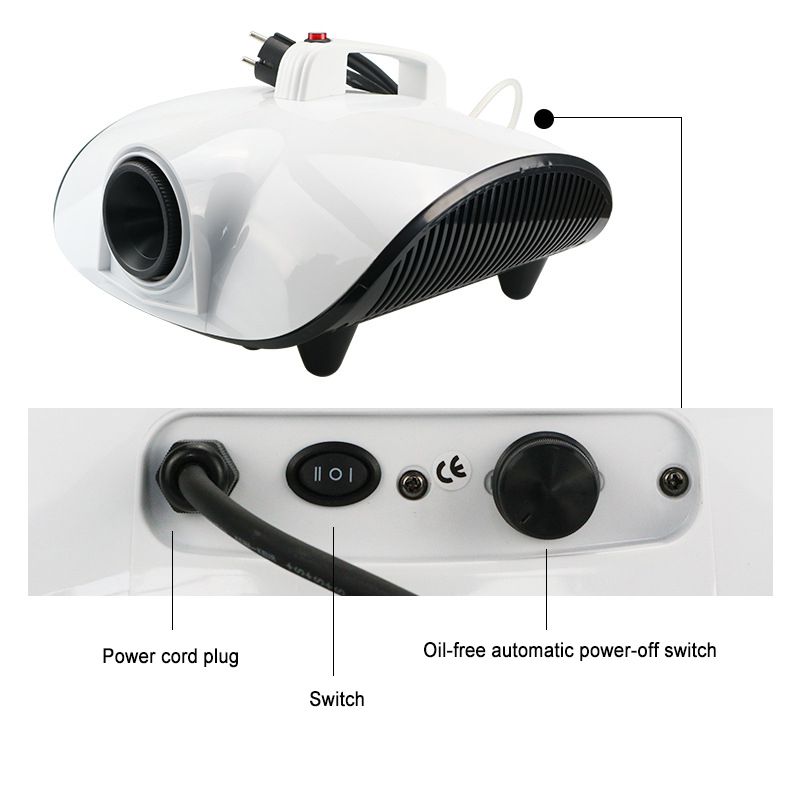 Features:
Strong penetration and fast diffusion; the droplets have adjustable and uniform droplets, which can be used for space spray and residual spray.
Both the solution tube and the air tube are anti-corrosion; the atomizing head has the functions of anti-cracking, anti-vibration and constant temperature. The long life of the whole machine.
The scale of the water purification tank and the translucent water tank cover is convenient for you to accurately mix the chemical solution.
Using patented technology to prevent backflow of solution.
Equipped with frequency conversion motor, adjustable output head, low noise, very saving chemical agent;
Disinfection, sterilization, pest control, air purification, virus prevention, disease prevention and epidemic prevention in hospitals, schools, hotels and homes.
Spray disinfection and immunization on poultry farms, veterinary hospitals, pet hospitals, animal health centers, entry-exit inspection and quarantine bureaus, customs, etc.
Company Information
Guangdong Dongpin Beauty Medical Equipment Co., Ltd. was established in 2002 and is a professional beauty equipment manufacturer. We design, manufacture, and sell one-stop services. In our 200 million square meter factory, a group of experienced technical engineers operates modern production equipment to create outstanding beauty equipment.
In 2014, Guangdong Dongpin was recognized as one of the high-tech enterprises in Guangdong Province. Our products have passed ISO13485, ISO9001, CE certification. Through unremitting efforts, our "dongpin" brand products are sold in more than 80 countries and regions such as North America, Europe, Australia, Russia, and Spain. With continuous innovation and good quality, Dongpin will continue to create better products in the future.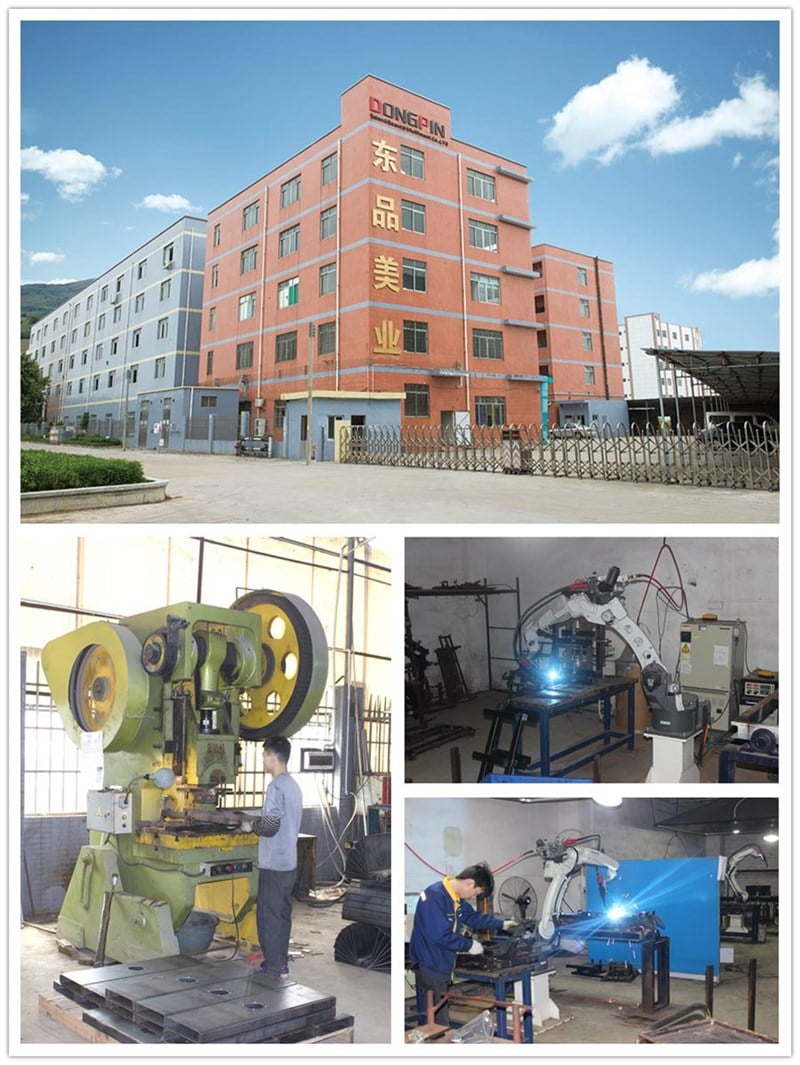 FAQ:
1. Are you a manufacturer?
A: Yes. We are a manufacturer with 15 years of experience, located in Foshan, China.
2. Guarantee product quality, what do you do?
A: We have 8 professional quality inspectors to ensure the high quality of all our products before packing.
After detection, the product will be thoroughly wiped and cleaned before packing.
3. Can the price be cheaper?
A: YES. A certain amount is reached and the price is more favorable. Contact your sales consultant right away.
4. Can you accept customized orders? OEM or ODM orders?
A: Yes. We can. Customized orders are always welcomed, as well as OEM and ODM.
5. Is there a spot in the US overseas warehouse?
Yes. Some products have a small inventory in Texas, USA. If you are interested in purchasing, please contact the sales consultant as soon as possible.
Tags: