The modern-day pipeless pedicure chair with massage has now taken place of the original models of Pedi chairs on the strength of massage and sanitary and is gradually assured of its place in the beauty salon industry. People can enjoy the pipeless foot spa without any worries about the hygienic problem. Dongpin is one of the reputable pedicure chair manufacturers that offers the best pedicure chairs with a custom design.
Why pipeless pedicure chairs are trending?
Pipeless pedicure chairs are a lot more hygienic and easier to clean by contrast with the original models that create the whirlpool effects by using pipes. It's easy to clean the pipeless pedicure chair after use. You just turn off the removable jets, disinfect them, and put them back. However, in terms of old-fashioned pipe pedicure chairs, the biggest problem is that it's easy to leave the drained water, bacteria, and dirt in the inner tube, which will cause infection. Pipeless Pedicure Chairs uses fans that can easily be detached and disinfected after each client use. Other than that, a pipeless pedicure chair with a massage function is one of the biggest advantages. People can get relax with its massage function. Therefore, pipeless pedicure chairs are trending and totally replace the traditional models.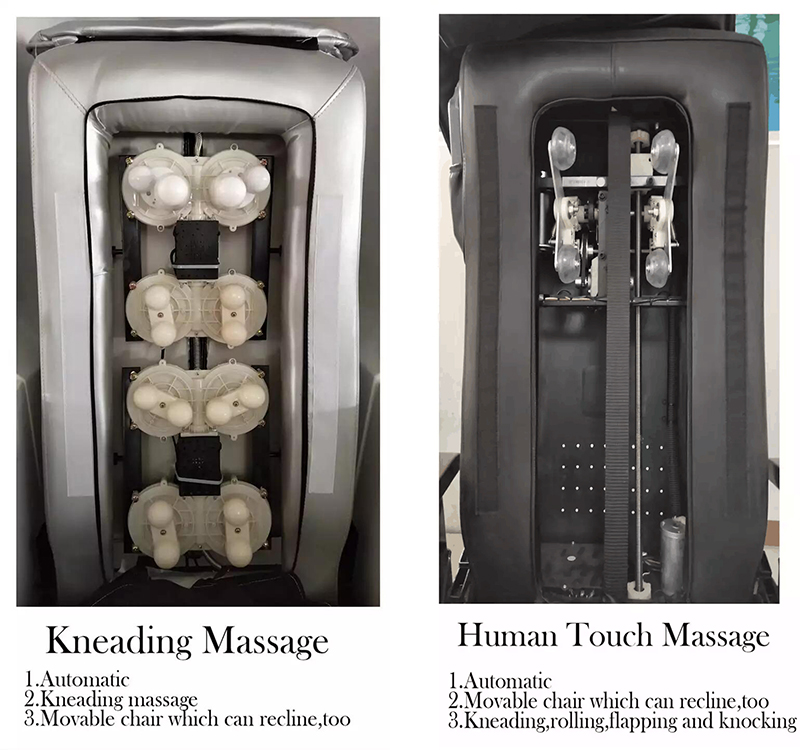 Pedicure Chair Price, Spa Chair Price, Pedicure Chair for Sale
About the pedicure chair price, since the newer spa chair has more electrical components such as the propellers which are more costly, it tends to be more expensive than the old fashion Pedi chairs. But health and comfort are more important than money. As a pedicure chair factory, Dongpin Beauty always has been developing healthier and more comfortable products for our customers to give them a more comfortable experience. We can make a custom design to fit your interior style. Customization varies with prices. Welcome to get your customized price.
Pedicure Chair Manufacturer: DONGPIN provides a pipeless pedicure chair with massage
Most beauty salons or spas are on the hunt for the best pedicure chairs, they may need to work with some of the pedicure chair manufacturers that come with pedicure chair design as well as function, preferably a manufacturer that offers the best services and also one that allows you to express yourself in the best way possible through the pedicure chair. DONGPIN is an ideal manufacturer to persist in providing the best pipeless pedicure chair by utilizing cutting-edge jet motor technology that makes pedicure chairs extremely reliable and sanitary. They are also easy to install and maintain. Additionally, because these pipeless pedicure chairs don't require plumbing, they can be placed anywhere in your salon or spa and moved around as needed to make full use of your space. We also offer:
You can buy Pedicure Spa Chair in different shapes and sizes.
It is available in a stylish design.
DONGPIN constantly innovates the latest pedicure massage chair to satisfy the market. One of the obvious advantages of the pipeless manicure pedicure chair is that it can improve the sanitary, which is all clients expect as pedicure infection is always the fear of customers. Most salons or spas always cooperate with DONGPIN and the quality pedicure chair is guaranteed. We make sure that your clients shouldn't worry that they might get an infection on their visit, but enjoy their wonderful foot spa with our pipeless pedicure chairs. Send us your special Pedicure Spa Chair requirement, and we will give you the proper beauty care equipment.

Tags: Best pedicure chair, Pedicure chair manufacturer, Pipeless Pedicure Chair, Pipeless pedicure chair with massage