Although the performance of sub-health is complex and diverse, its most typical and most common performance is fatigue. With the emergence of various functional massage equipment, such as massage chairs, massage shampoo beds,and other products, the effect of relieving pressure and relieving fatigue is remarkable.
DP-501 Shampoo massage chair is a fresh arrival from DONGPIN, which would be a great help for relieving fatigue. The whole massage bed has eight airbags, automatic massage, intuitive console, and easy operation. It is practical and does not take up space, and the overall length is only 190CM, suitable for hair salons with little space. What's more, the appearance is fashionable and versatile, which can highlight the taste and level of salon clubs.
The standard configuration:
1.ABS basin
2.Step on the foot pad
3.Backrest pad, waterproof foot pad
4.LCD waterproof controller
5.A set of high-grade water fittings
Optional:
1. Back-end hot compress function
2.Foot massage function
3. FRP wash basin
4. Ceramic wash basin
5.Water circulation head treatment basin
6.USB charging panel
No matter how the brand develops, what it will never change is its strong product strength. Product strength is the basis for promoting brand development. The commercial furniture of Dongping Aesthetic Medical provides the perfect "answer sheet" for most beauty club companies.
What we have:
1. The strength of large factories
2. Advanced intelligent electronic robot production line
3. Strong and professional service team
4. American warehouse stock, delivery within 7 days in the designated area.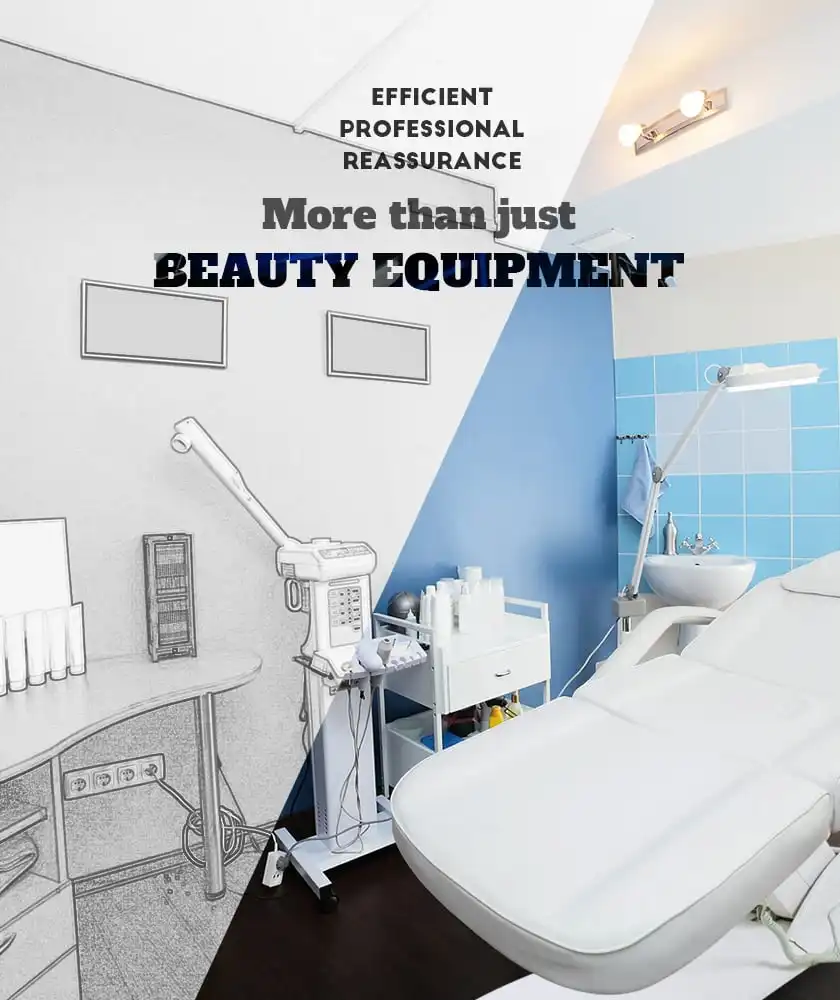 We are the professional production manufacturer of beauty equipment for sale. If you are interested in a shampoo massage bed, please contact us for more details.

Tags: Shampoo massage bed, Shampoo massage chair supplier