Across Canada, although many companies are closed due to the impact of the new coronavirus, some important services are still open. To protect employees who are still working, many companies have begun to install an Acrylic tabletop plexiglass shield around the cash register.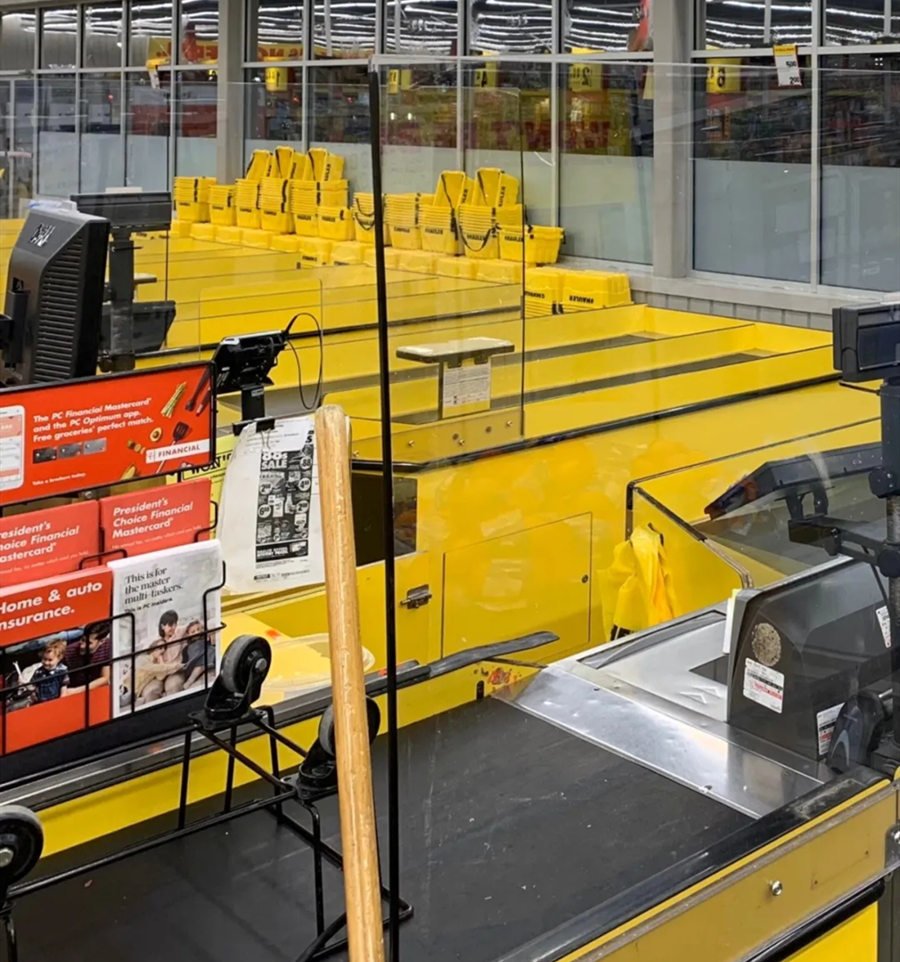 In the process of trying social isolation, plexiglass baffles have been introduced to many different grocery chains across Canada, such as Sobeys, No Frills, and IGA.
However, it is not just grocery stores that make these changes. On March 27th, the 7-Eleven convenience store announced in a statement that they will also install plexiglass baffles at cash desks across the country.
According to the Ontario Public Service Employees Union (OPSEU), LCBO of Ontario will do the same thing: "OPSEU has persuaded LCBO to install a plexiglass baffle at the checkout counter.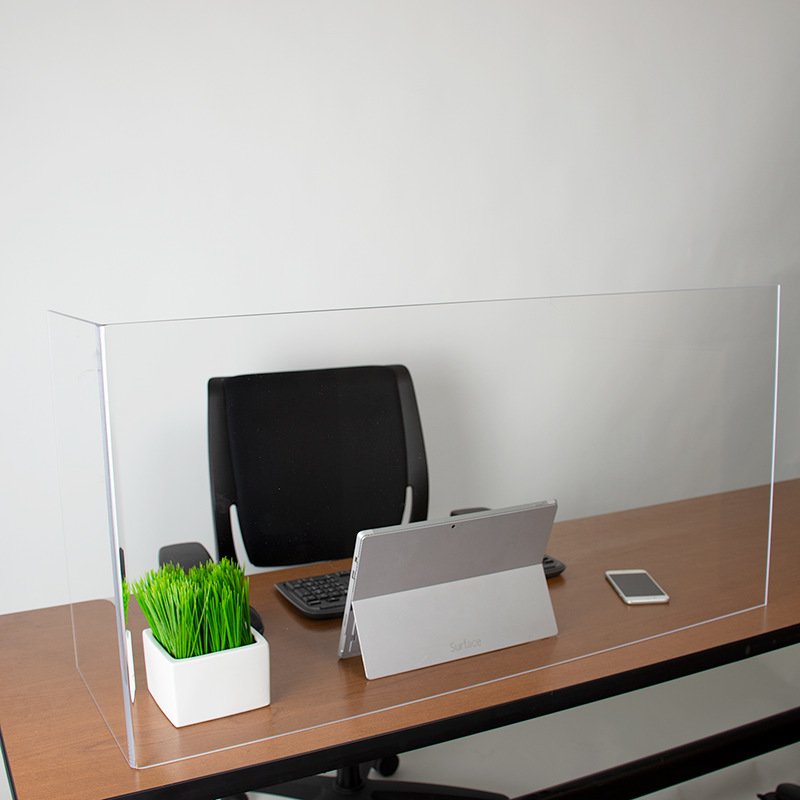 In addition to the physical barriers being installed, some necessary companies also have their own rules to prevent the spread of COVID-19. These regulations include restrictions on the flow of people into the store, as well as priority payment options for debit and credit cards.