Now people's living standards are getting better and better, and the requirements for quality of life are constantly improving. More and more new technology products are appearing in our lives, which can make our lives more comfortable, such as folding massage beds. The bed can be folded and massaged, which is particularly practical. There are many brands of folding massage beds on the market. The following editors introduce the precautions for folding massage beds.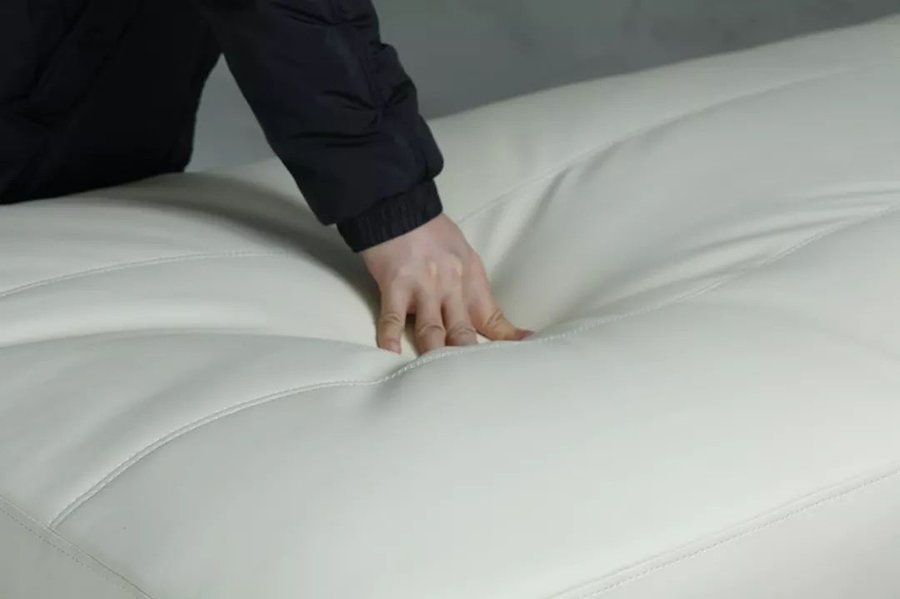 Precautions for folding massage bed:
1. to avoid cigarette butts, lighters, etc. may cause damage to the surface of the massage table.
2.do not jump on the massage table or do some dangerous work to avoid falls and injuries.
3. If there is a pet at home, prevent the pet from scratching it.
4.when not usually used, the bed cover of the massage bed should be well.