Medical Protective Face Shield
Product Detail
Feedback now
Medical Protective Face Shield
Product Parameters
Size:320x220mm
Material:Foame
3.3cm thickness, High elastic sponge, 100% fresh material
PET shield
High transmittance
Application
Medical protective
Color:Transparent
Feature:Double sided anti-fog, no-glare lens, wearing comfort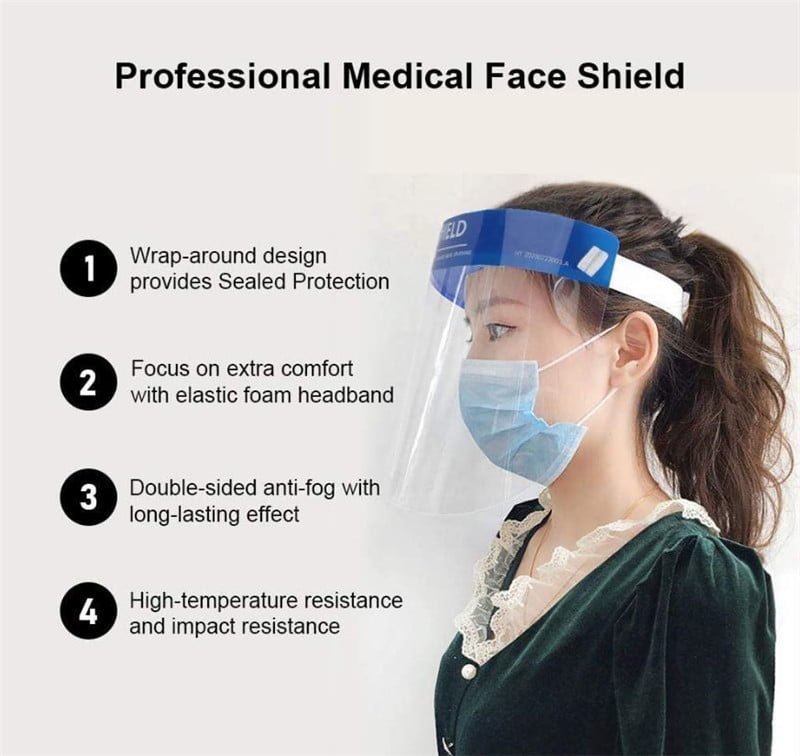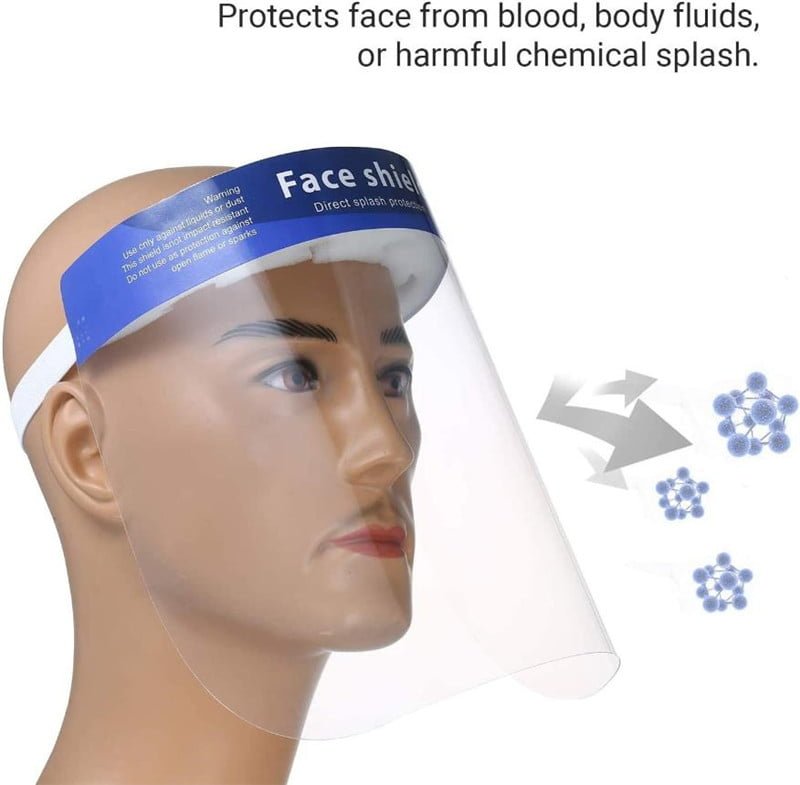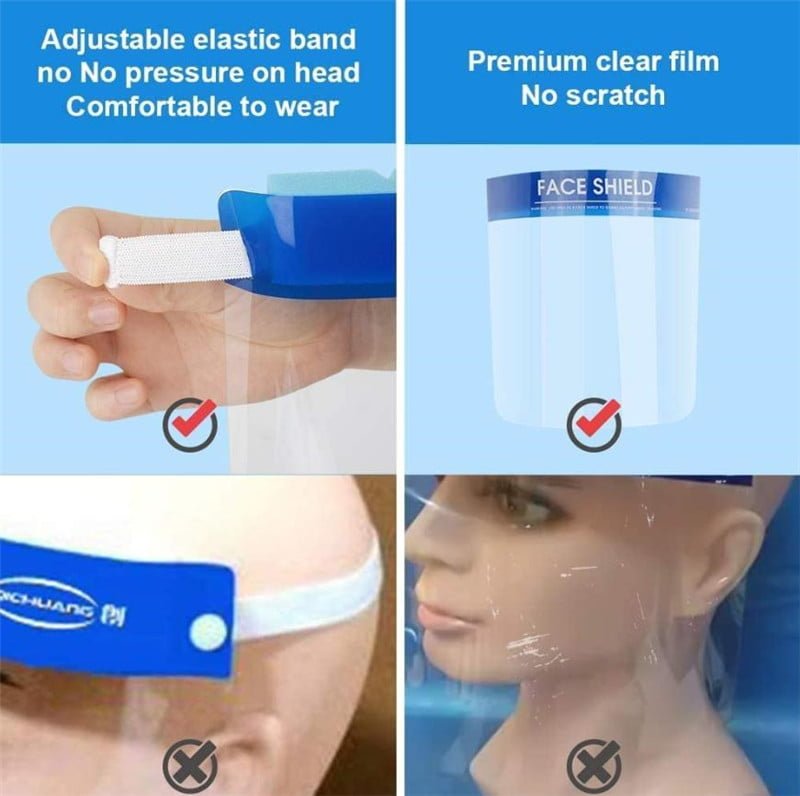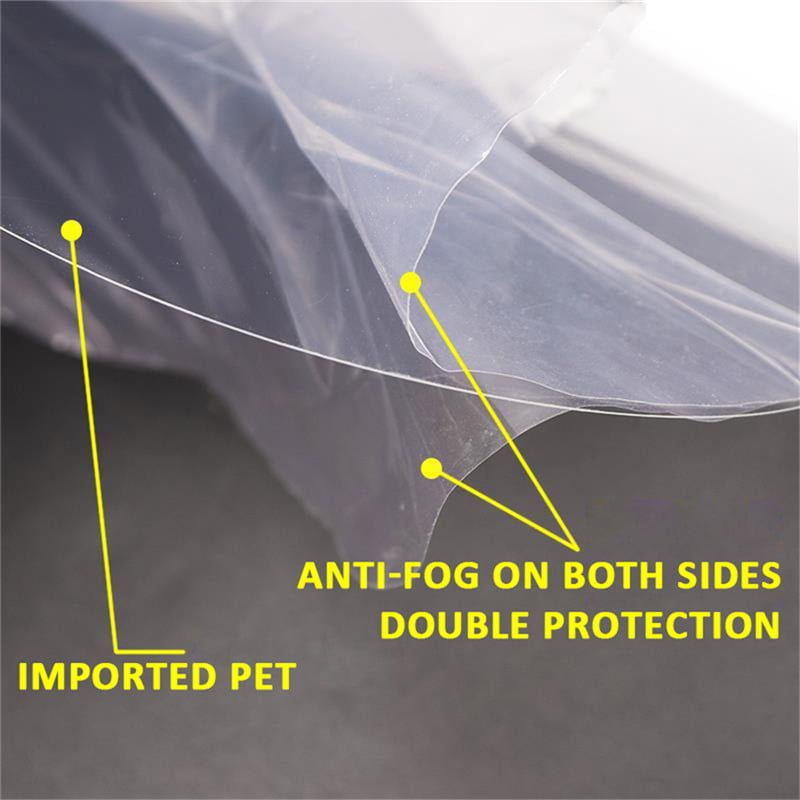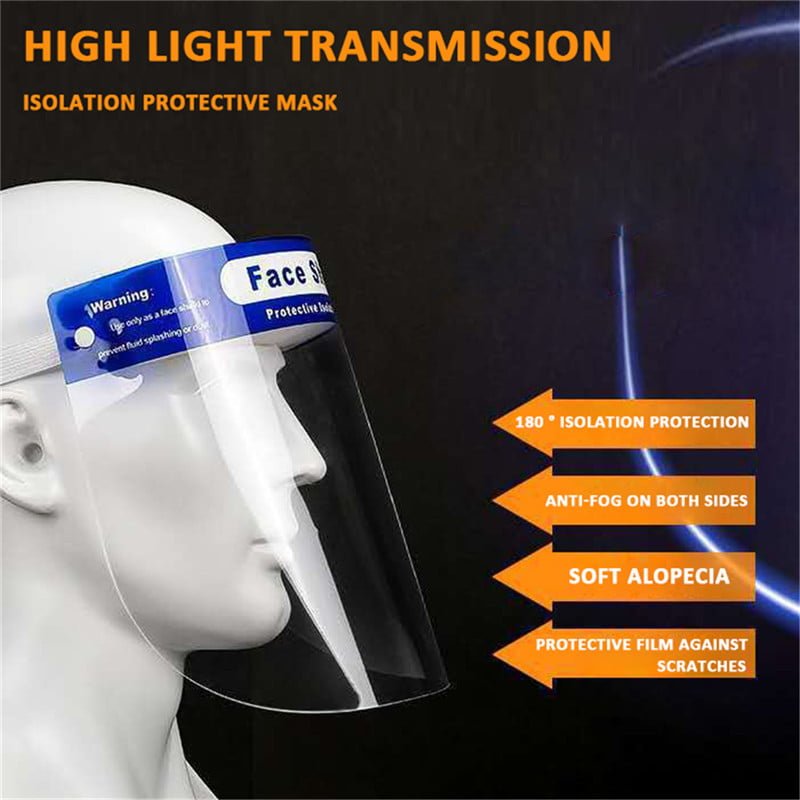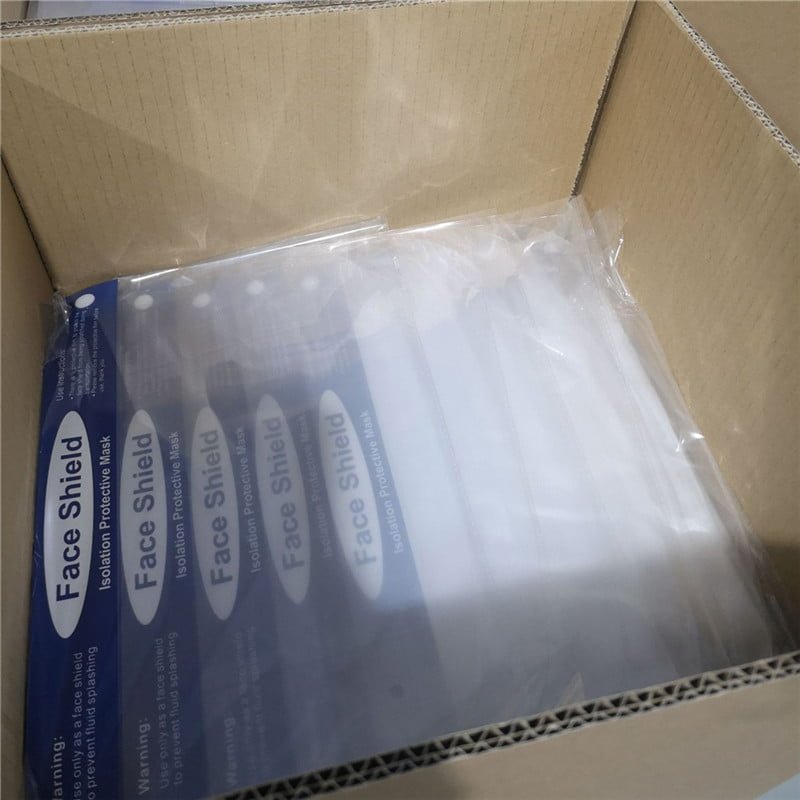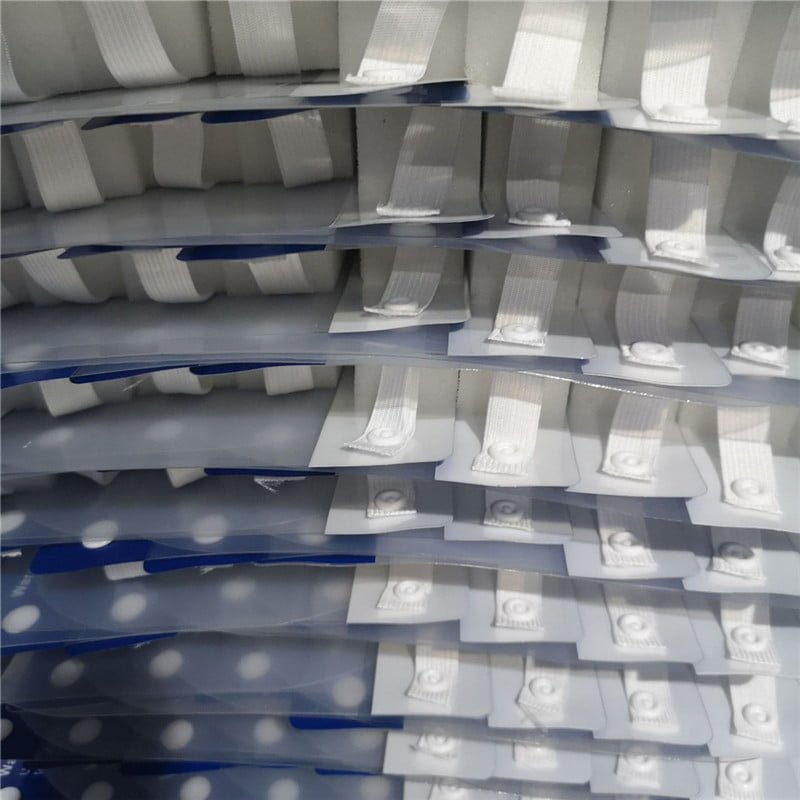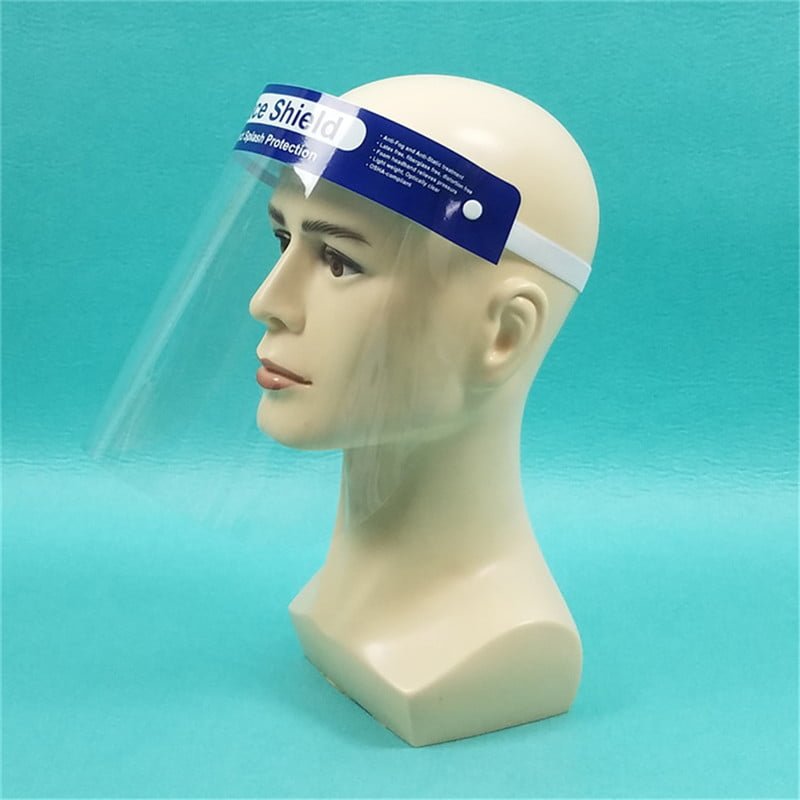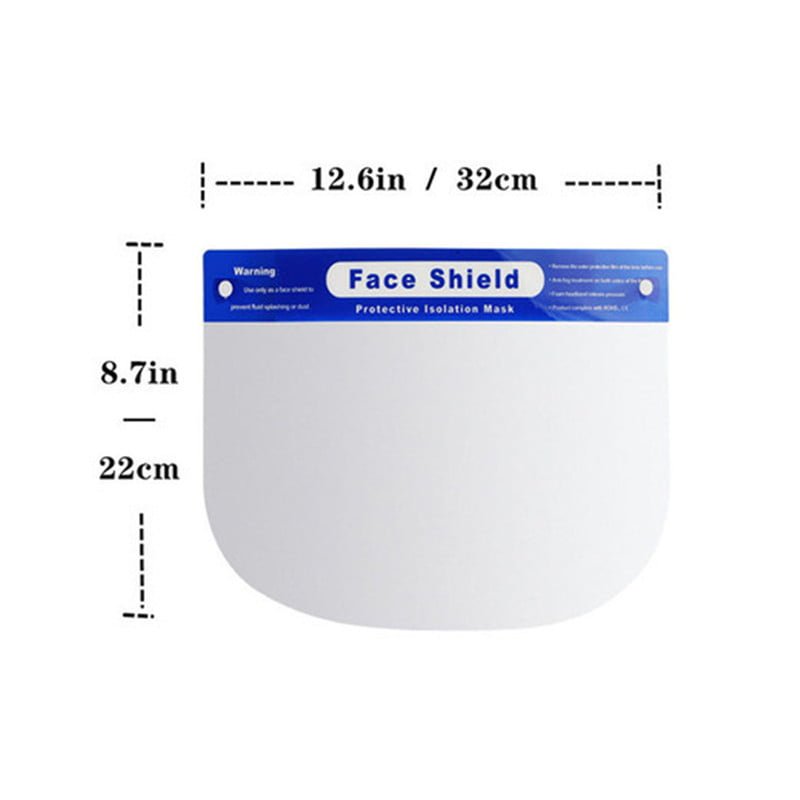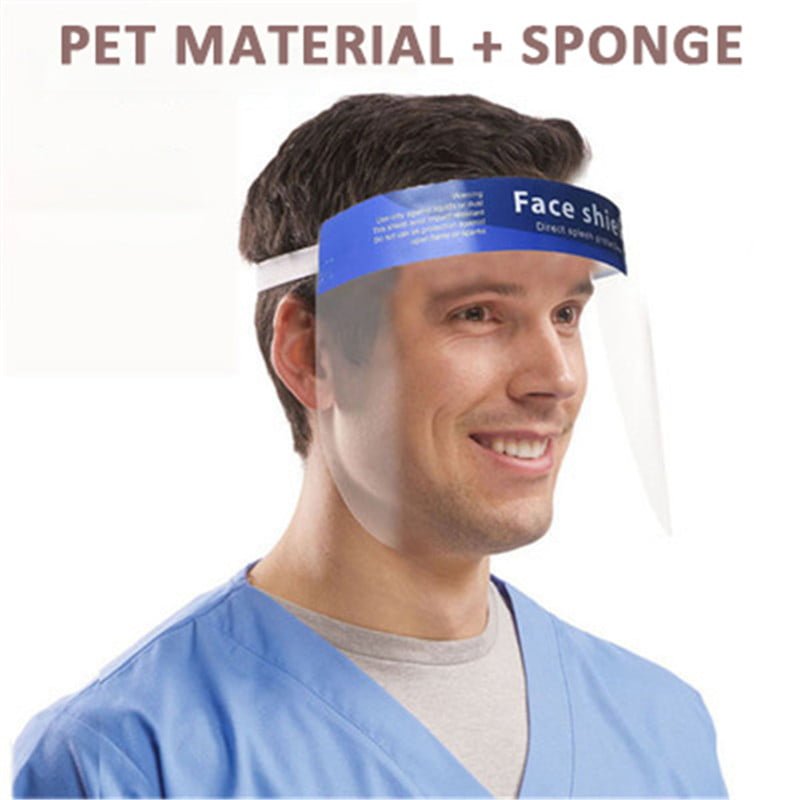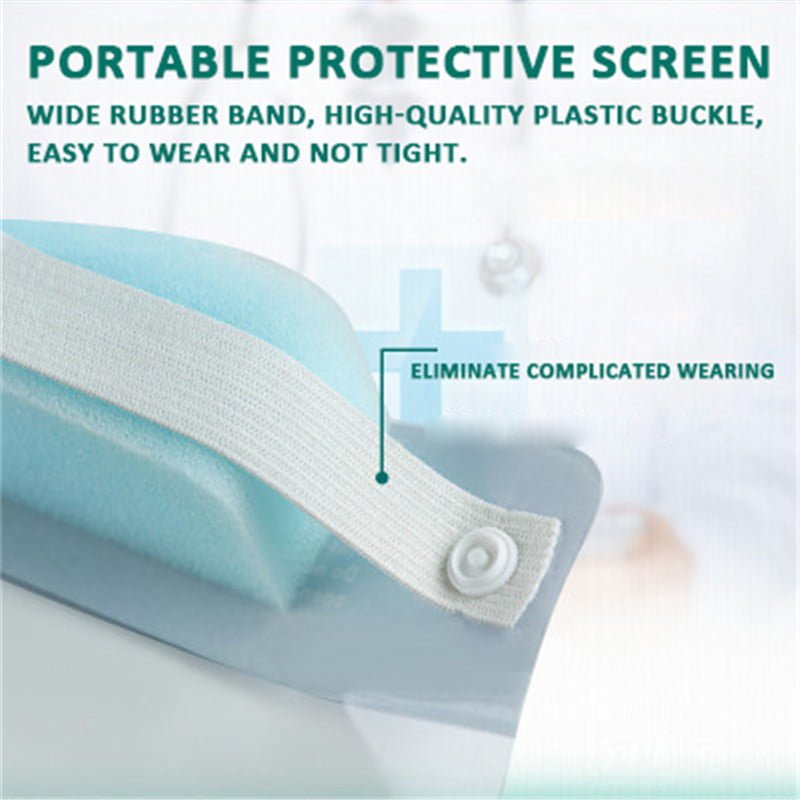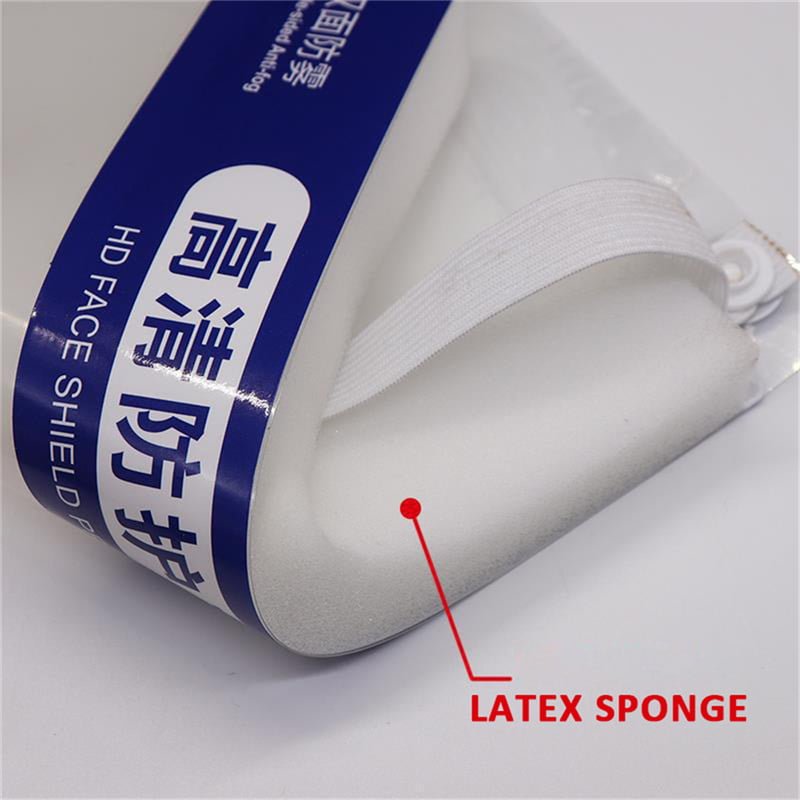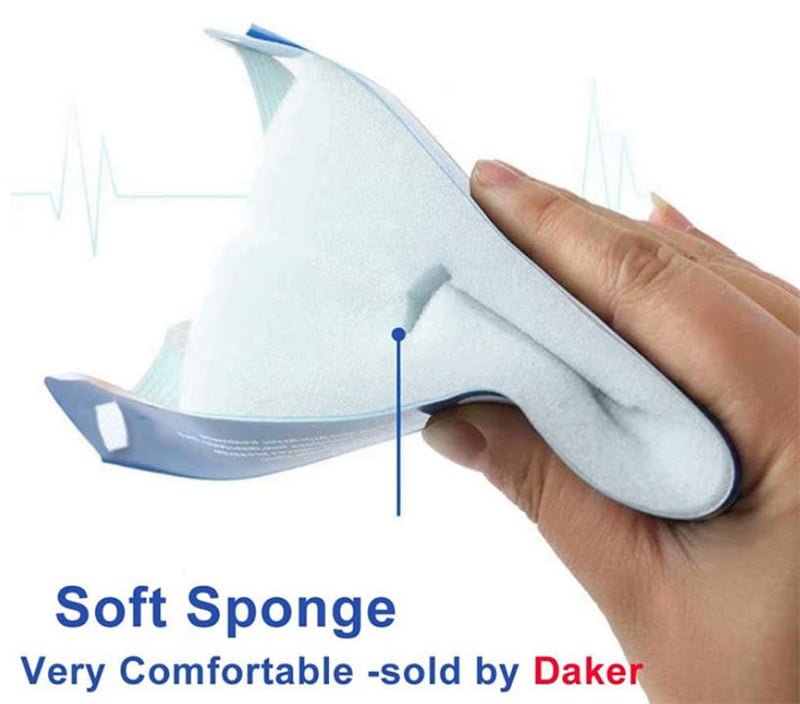 Description
1, Medicalprotective face shield refers to a self-absorbent filtering dust-proof medical protective article that can filter
particles in the air, prevent the spread of certain respiratory infectious microorganisms, and block droplets, blood, body fluids,
secretions, etc.
2, Vented foam design for increased air flow and comfort.
3, Lightweight and comfortable to wear, quick and easy to don.
4, Hypoallergenic foam band can absorb sweat and provide enough room for eye glasses or safety goggles.
5, Adjustable elastic band to make sure it can be firmly fixed on the head.
Precautions
1. Do not touch the center of the protective sheet as much as possible during handling, so as not to affect the visual field
caused by handwriting.
2. This product is for one-time use. It is strictly forbidden to use it after cleaning.
3. Do not share a face shield with more than one person.
4. Store in a cool and dry place.