Disposable Headgear For Beauty Supplies
Product Detail
Feedback now
Disposable Headgear For Beauty Supplies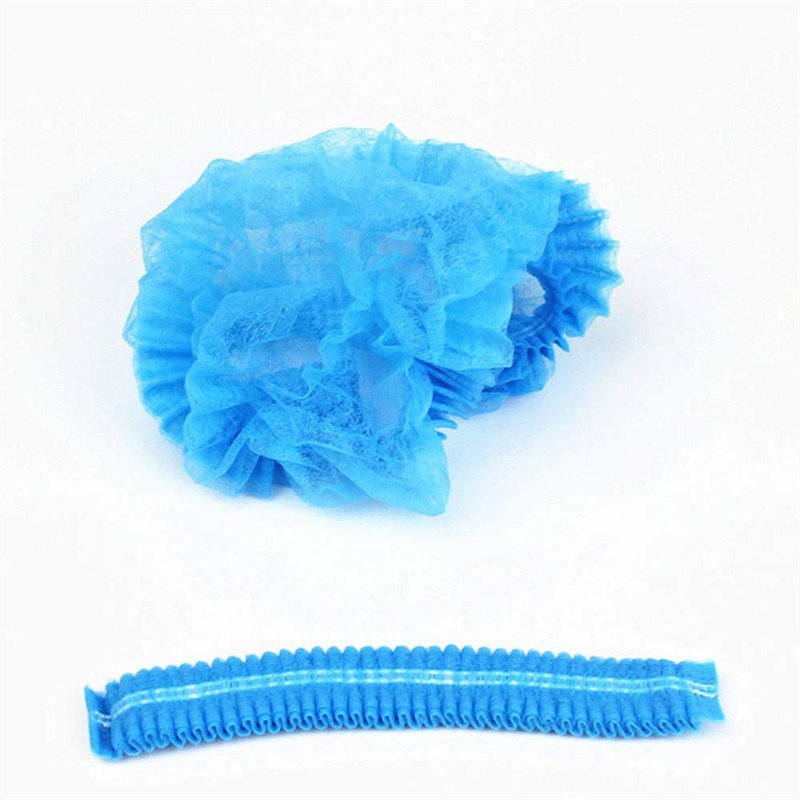 product description:
1.Spunbond polypropylene: These OR caps are made of spunbond polypropylene fiber. They are latex-free and are ideal for anyone who is allergic to latex.
2.Comfortable: Keep it cool when worn, not stuffy.
3.Safe and comprehensive protection: Each cover has an elastic band, which can firmly fix the cover in a proper position without sliding. These hats provide comprehensive hair protection and greatly reduce the risk of contamination-people wearing them and the working environment.
4.Size: Various colors can be selected for this color and style of the pleated fluffy OR hat. Available sizes are 19 ", 21" and 24 ". Each size is sold separately. Both men and women can use it.
5.Can be used in a variety of settings: our latex-free OR caps are suitable for food processing units, hospitals, pharmaceutical environments or anywhere that requires complete hair coverage.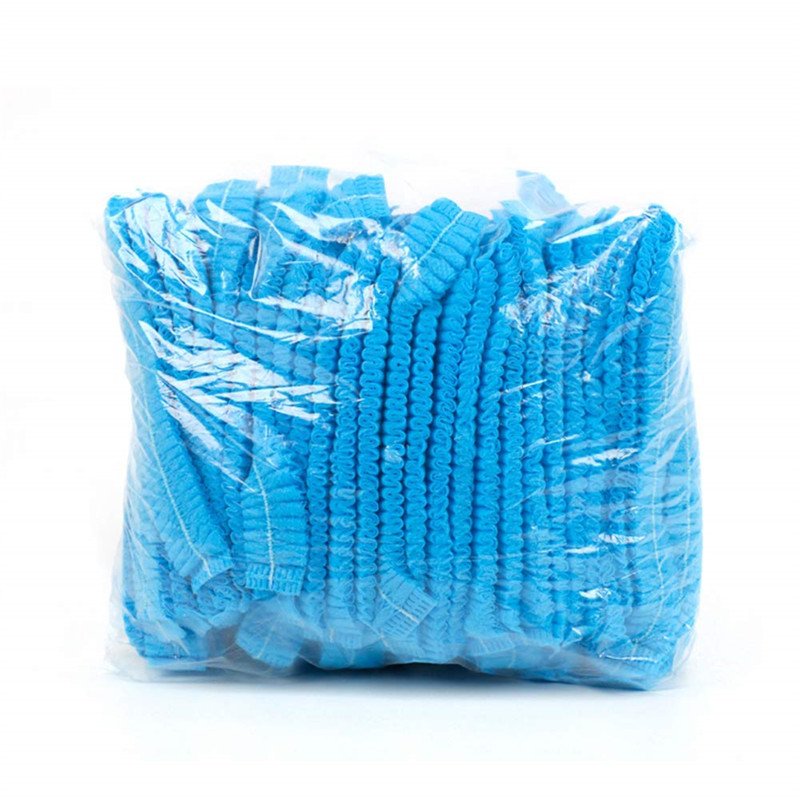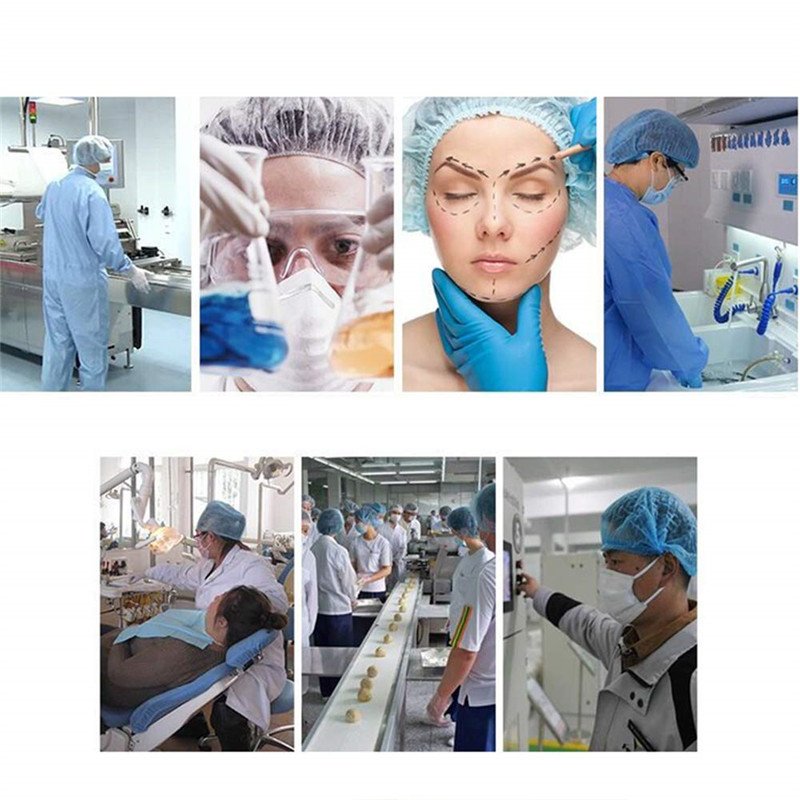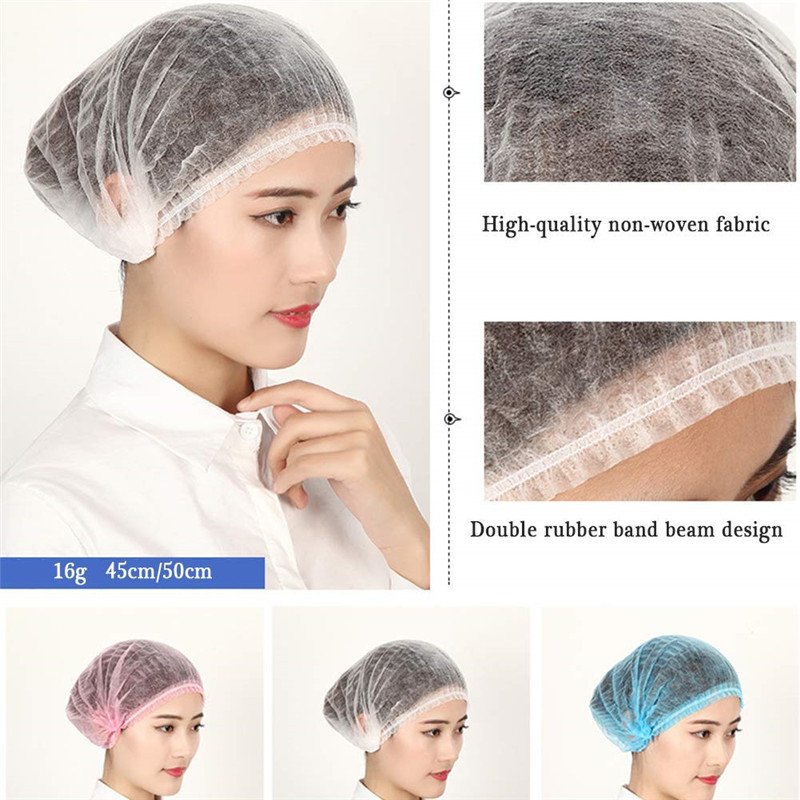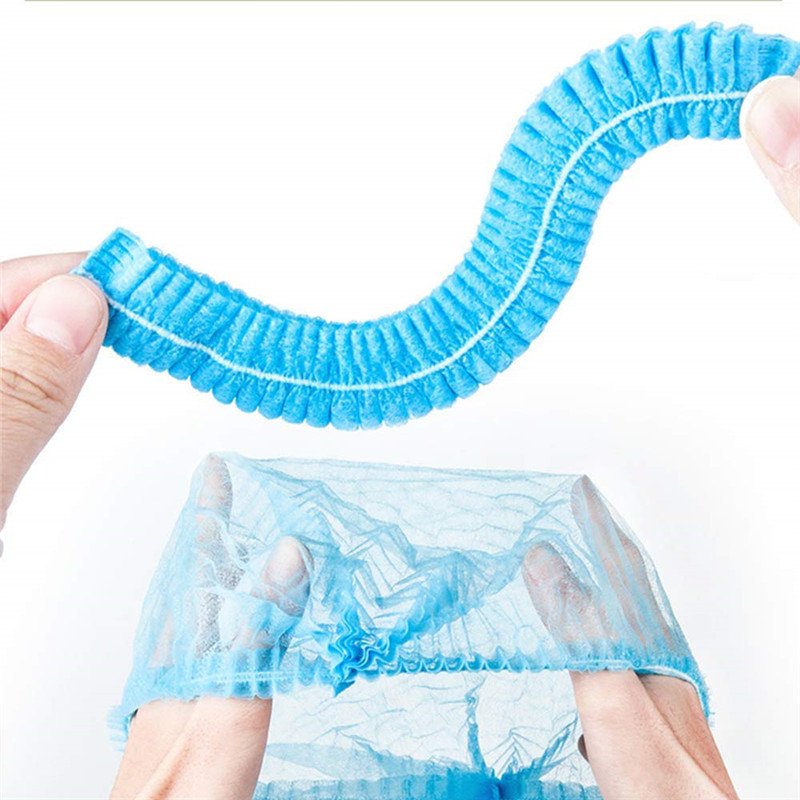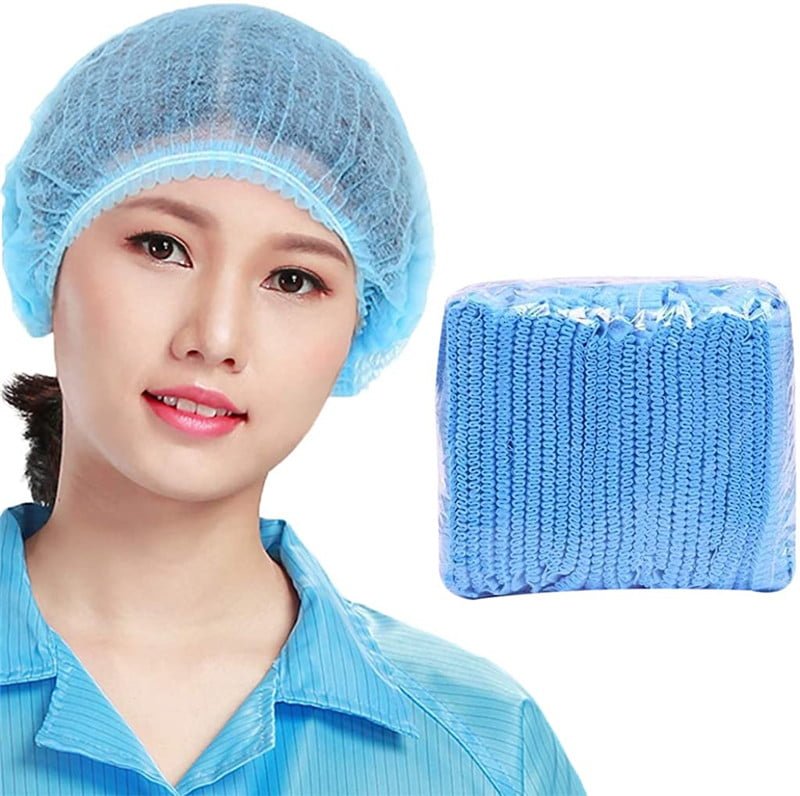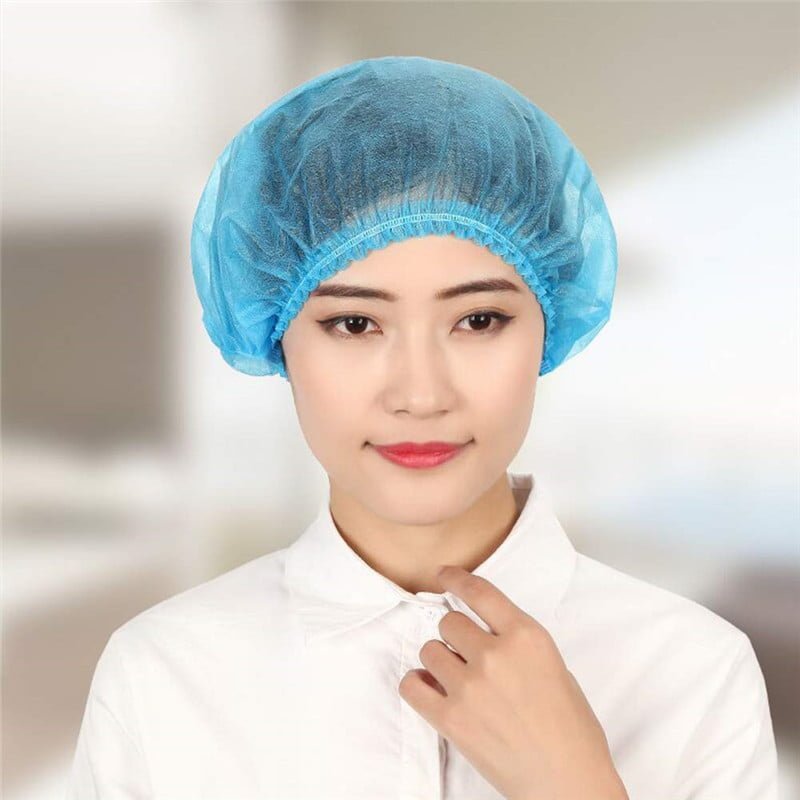 Applicable environment:
1.O.R. hats can be used in any environment that requires full protection of hair, such as food processing plants, hospitals, beauty salons, physiotherapy centers. Protect wearers and the environment from pollution.