Protective Standing Plexiglass Shield
Product Detail
Feedback now
Product advantages
1-Multipurpose plexiglass protective cover. Very suitable for protecting cashiers, clerks, agents, receptionists and other people who interact with the public. Effectively resolve droplets caused by coughing or sneezing.
2- This is a patchwork, which can be easily installed when the site requires a hygienic environment (such as a reception window counter, etc.)
3-- When removing dirt, please use neutral detergent (1%) diluted with water and wipe with a soft cloth. Do not wipe with thinner, gasoline, alcohol and other chemical substances. Both will cause cracking, deformation and deterioration.
4- Reduce contact: Help people avoid coughing, sneezing or spraying water droplets from their noses or mouths, with a transparent barrier.
5- This product is made of plexiglass (acrylic). Don't make a strong impact. There is fear of breakage.
6-In addition, please use this product in a place below 50 degrees Celsius. It may deform when it gets hot.
Please do not place it in direct sunlight.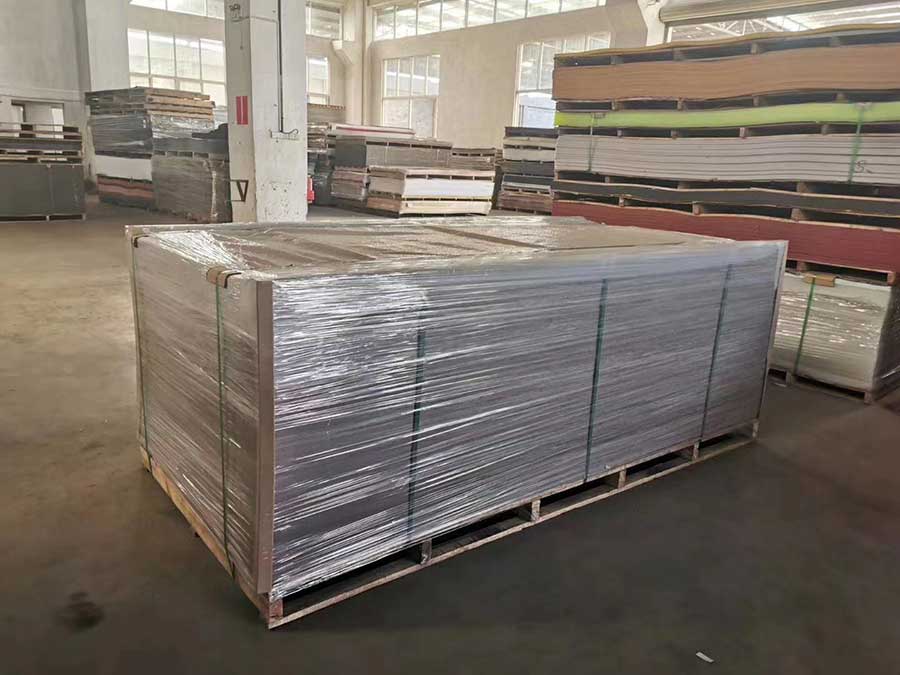 Company Information
Guangdong Dongpin Runako Medical Equipment Co., Ltd. yakatangwa mu 2002 and is a professional beauty equipment manufacturer. We design, manufacture, and sell one-stop services. In our 200 million square meter factory, a group of experienced technical engineers operates modern production equipment to create outstanding beauty equipment.
In 2014, Guangdong Dongpin was recognized as one of the high-tech enterprises in Guangdong Province. Our products have passed ISO13485, ISO9001, CE certification. Through unremitting efforts, our "dongpin" brand products are sold in more than 80 countries and regions such as North America, Europe, Australia, Russia, and Spain. With continuous innovation and good quality, Dongpin will continue to create better products in the future.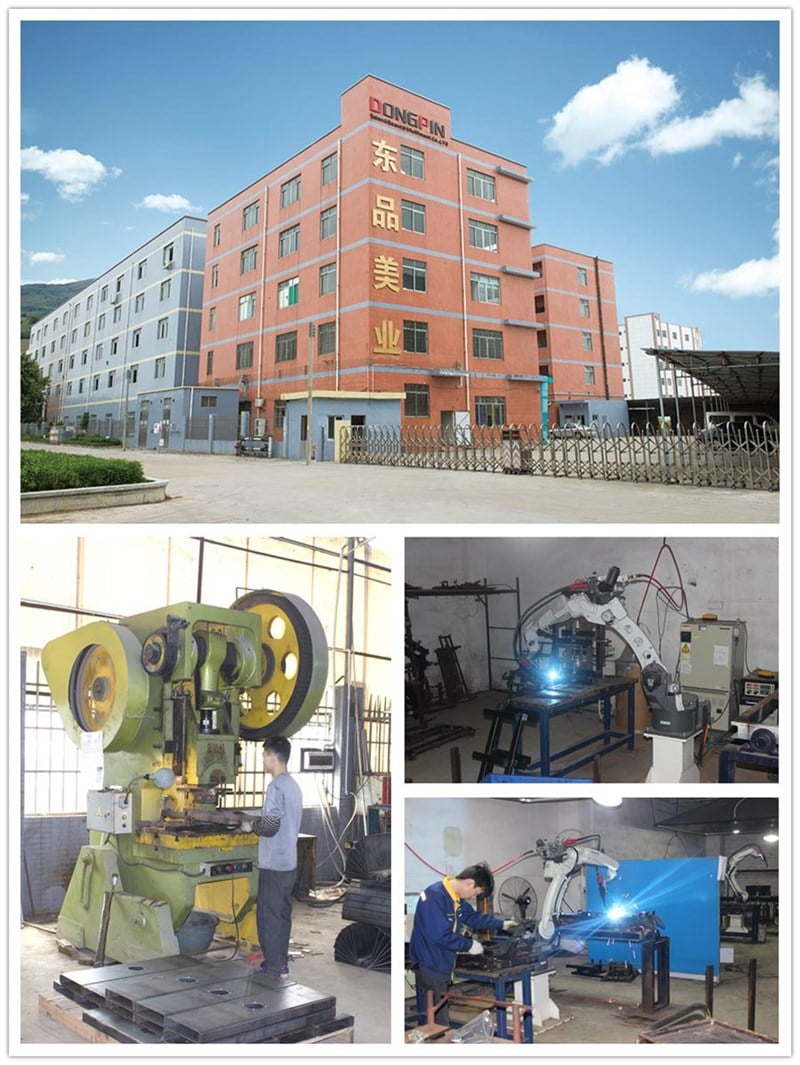 FAQ:
1. Are you a manufacturer?
A: Yes. We are a manufacturer with 15 years of experience, located in Foshan, China.
2. Guarantee product quality, what do you do?
A: We have 8 professional quality inspectors to ensure the high quality of all our products before packing.
After detection, the product will be thoroughly wiped and cleaned before packing.
3. Can the price be cheaper?
A: YES. A certain amount is reached and the price is more favorable. Contact your sales consultant right away.
4. Can you accept customized orders? OEM or ODM orders?
A: Yes. We can. Customized orders are always welcomed, as well as OEM and ODM.
5. Is there a spot in the US overseas warehouse?
Yes. Some products have a small inventory in Texas, USA. If you are interested in purchasing, please contact the sales consultant as soon as possible.