DP-8394 Electric beauty bed

(

four motor

)
Product Detail
Feedback now
DP-8394 Electric beauty bed (four motor)
DongPin provides beauty facial beds in multiple styles and functions. Come pick the right one for your studio/clinic!
Electric beds come with noise-free motors granted with 3 years warranty. Non-electric beds are designed for simple and convenient operation so that every user can get started easily.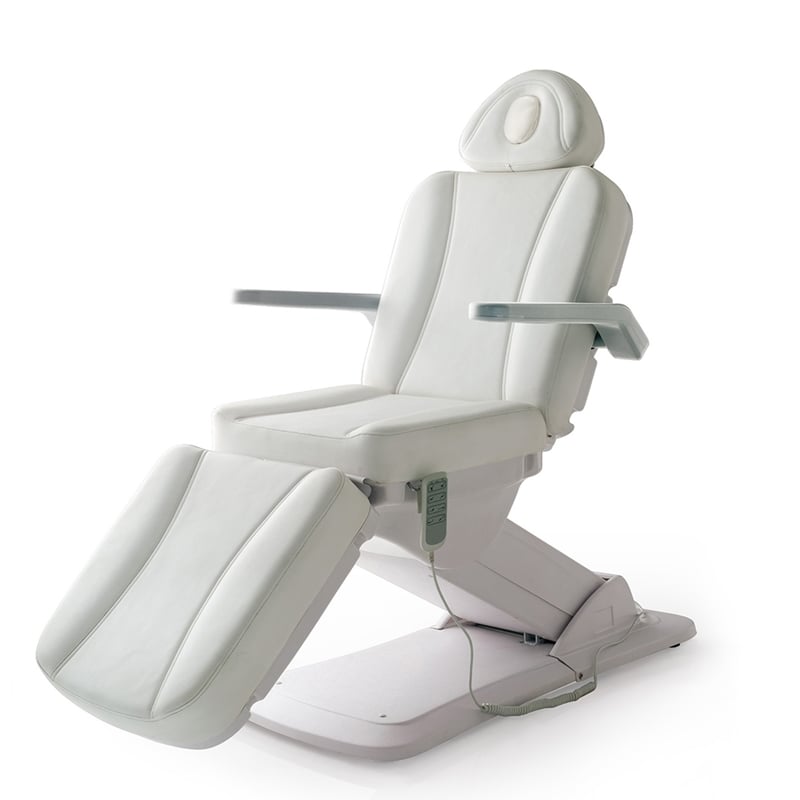 Standard specification:
1.With 4 electric motors, CE certified
2.Height control, leg adjustment, seat inclining and back adjustment electrically via a hand control
3.Custom detachable PU armrests
4.Weight capacity: 150kg
Dimension:
1.Height adjustable 62-88 cm
2.Seat width 58 cm
3.Full length 200cm
4.Back adjustable 0-75°
5.Legs adjustable 0-60°
6.Seat inclines 0-10°
7.Armrest adjustable 0-180° upwards
Product detail picture: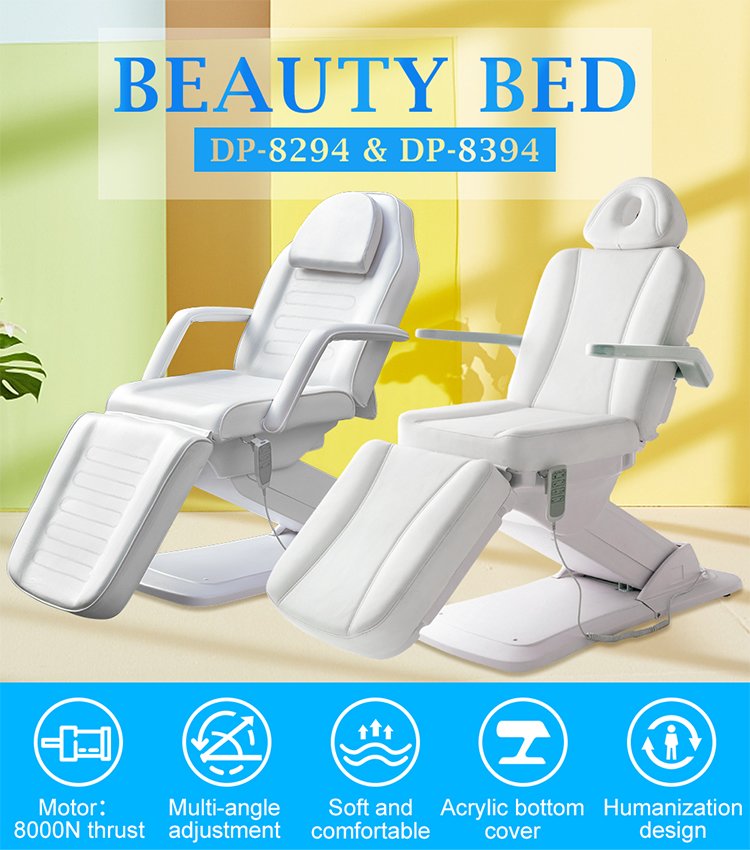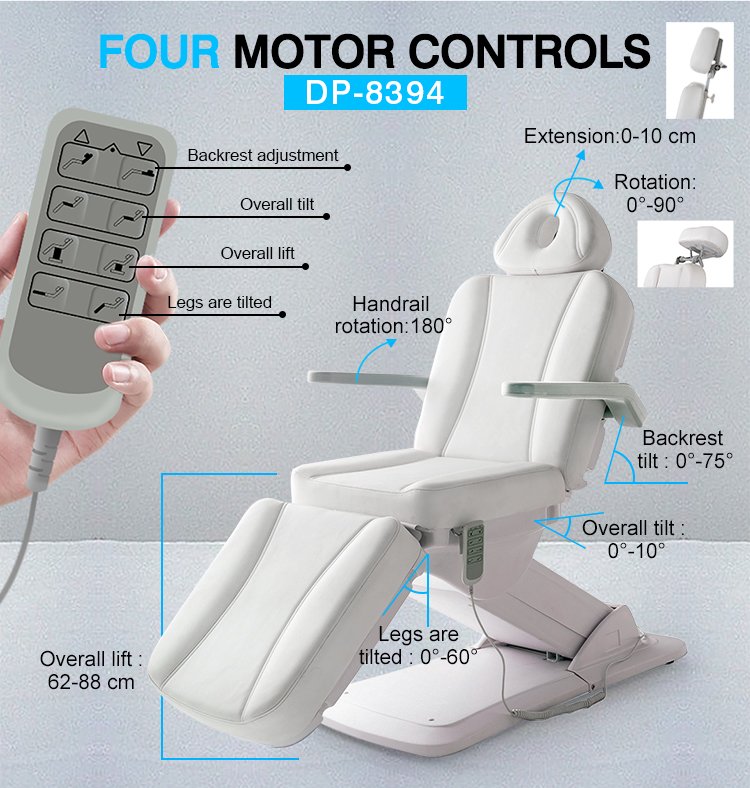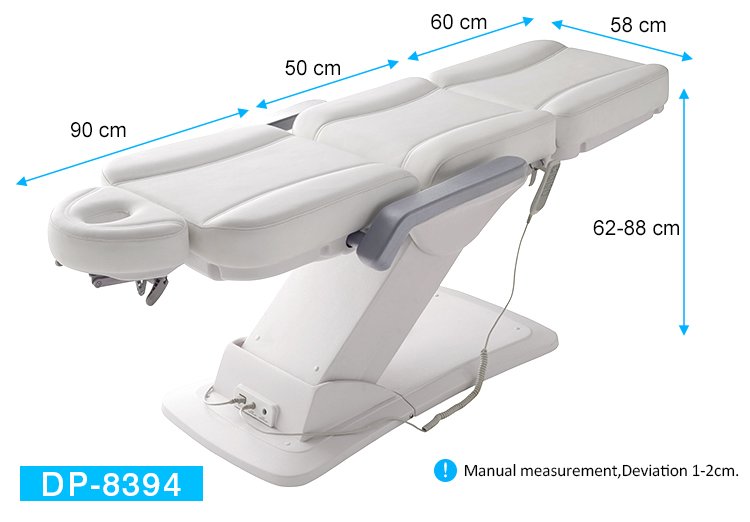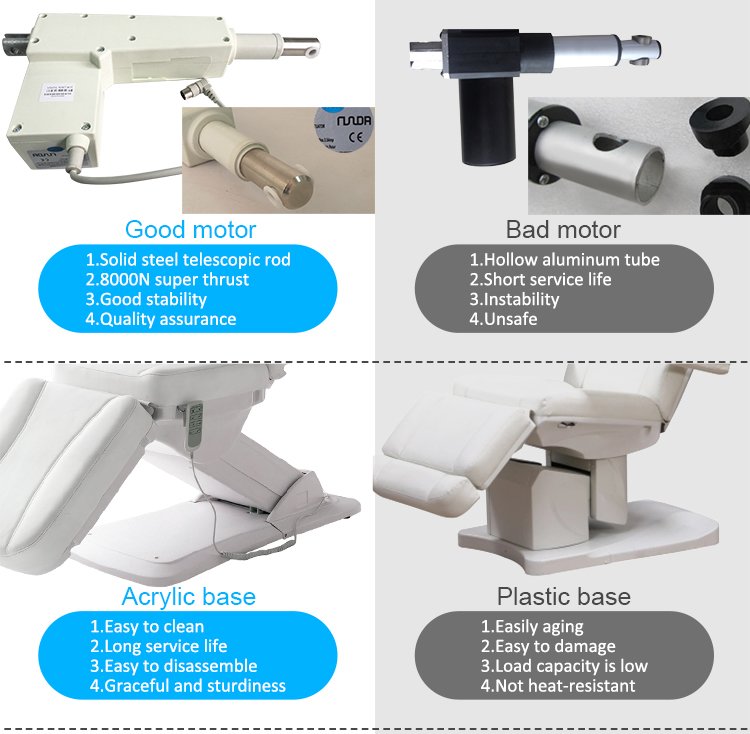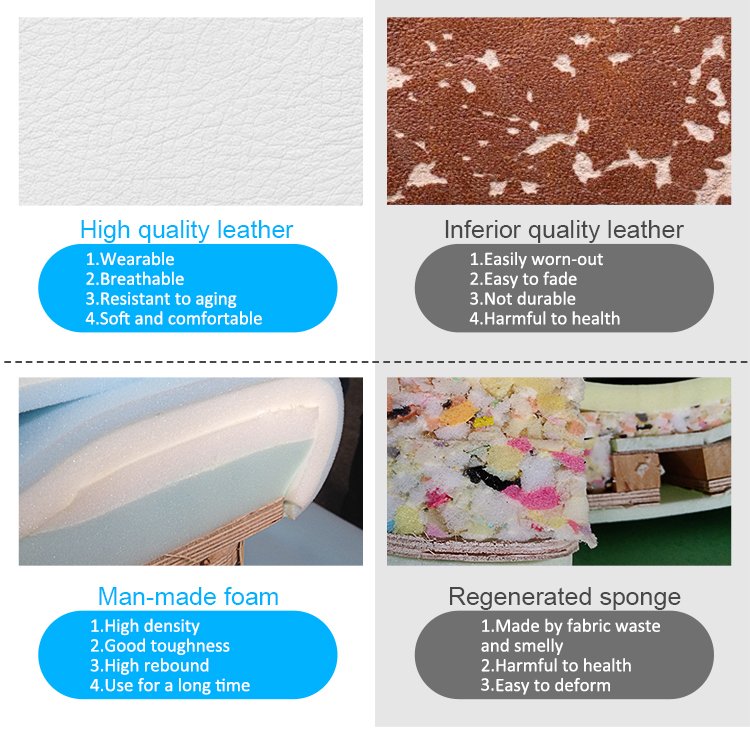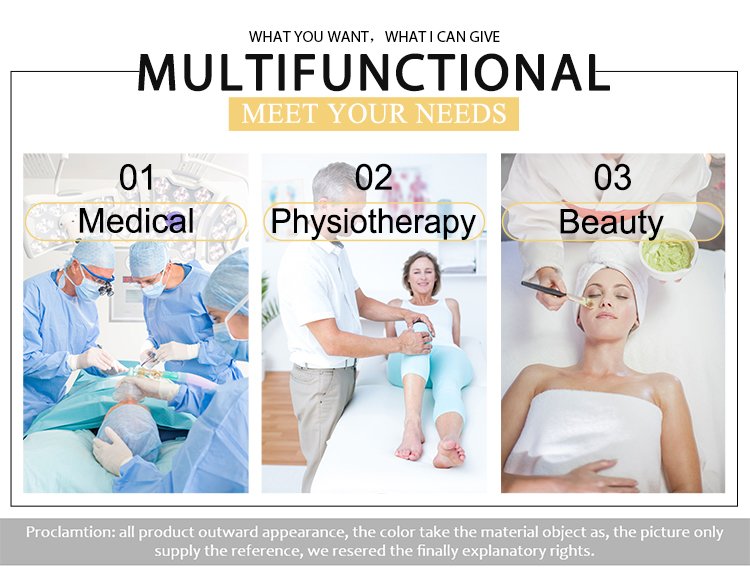 Other additional options:
1.Foot control available
2.Towel rail available
3.Optional upholstery colors
DP-8294 and DP-8394 are the same series, then the difference between them:
1.The 8294 armrest cannot be rotated, and the 8394 armrest can rotate at an angle of 0-75°.
2.8294 head fixed can not stretch, 8394 head can stretch and the height of the headrest.
3.8294 seats can not be tilted, 8394 seats can tilt 0-10°
Summary: DP-8294 price is real, good quality, cost-effective. It is the best choice for junior beauty salon entrepreneurs who are not very demanding on electric beauty beds.
The DP-8394 is fully functional, of good quality, and a high-end luxury beauty bed for budget-rich, high-standard professional beauty salons.
Dongpin company dynamics:
Every year, Dong Pin will definitely participate in the exhibition:
1. Arab International Medical Exhibition around January each year
2. China Shanghai Beauty Medical Furniture Exhibition, around May each year
3. Hong Kong Asia-Pacific Beauty Expo Exhibition around November each year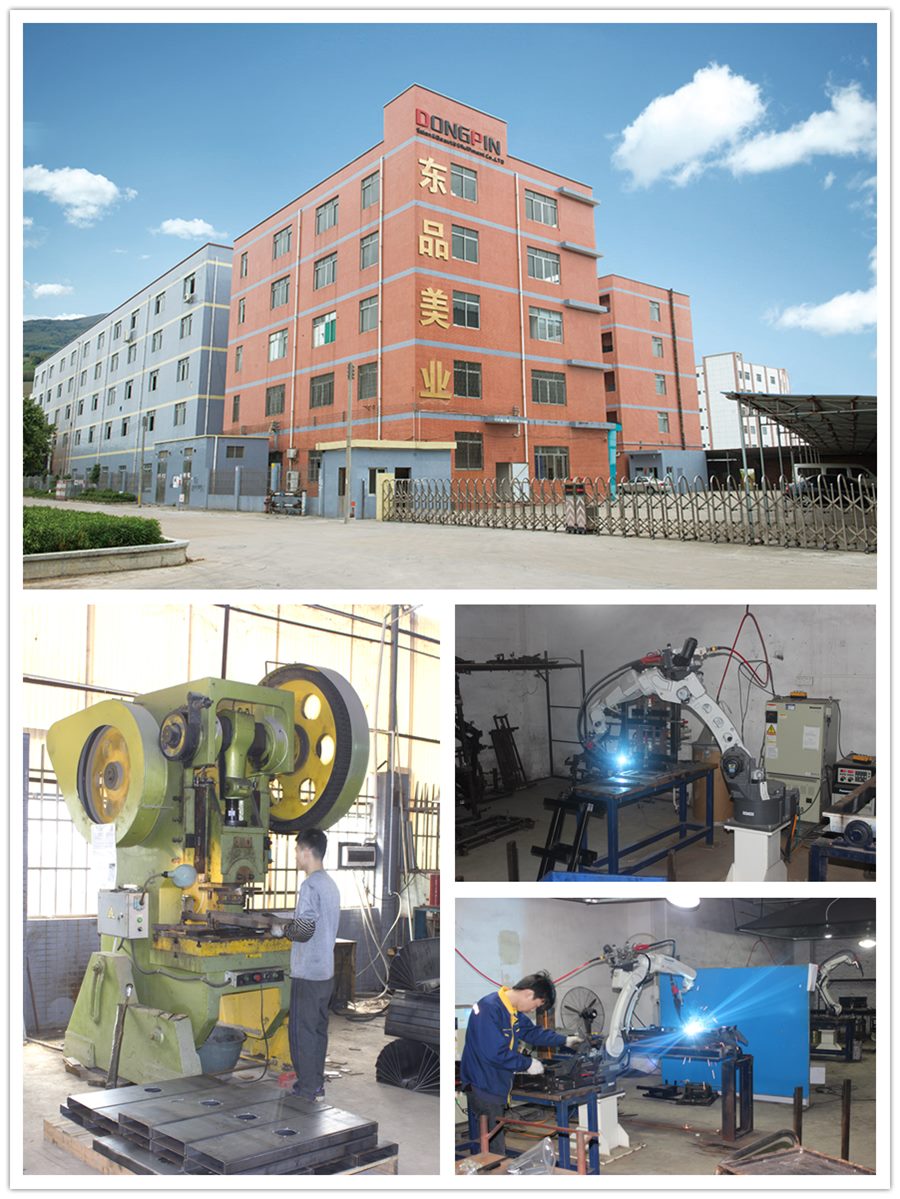 FAQ:
1.Are you a manufacturer?
A: Yes. We are a manufacturer with 15 years experience,located in Foshan,چائنا.
2.Guarantee product quality, what do you do?
A: We have 8 professional quality inspector to ensure the high quality of all our products before packing.
After detection, the product will be thoroughly wiped and cleaned before packing.
3.Can the price be cheaper?
A: YES. A certain amount is reached and the price is more favorable. Contact your sales consultant right away.
4.Can you accept customized orders? OEM or ODM orders?
A: Yes. We can. Customized orders are always welcomed, as well as OEM and ODM.
5.Is there a spot in the US overseas warehouse?
Yes. Some products have a small inventory in Texas, USA. If you are interested in purchasing, please contact the sales consultant as soon as possible.