Manicure Tables
What is a manicure table?
A manicure table is a workstation that is specifically designed and built for professional manicurists. It contains facilities for all aspects of fingernail treatment and beauty enhancement.
What is a manicure?
A Manicure comes under the category of the cosmetic treatment that enhances the beauty of your hands or feet and fingernails or toenails. A manicure treatment consists of shaping and filing the free edges of your nails along with an advanced mode of massage for your hand or feet. The final step of manicure is the application of beautiful nail polish to enhance your appearance. This is one of the more advanced treatments that have increased in popularity over the last couple of decades.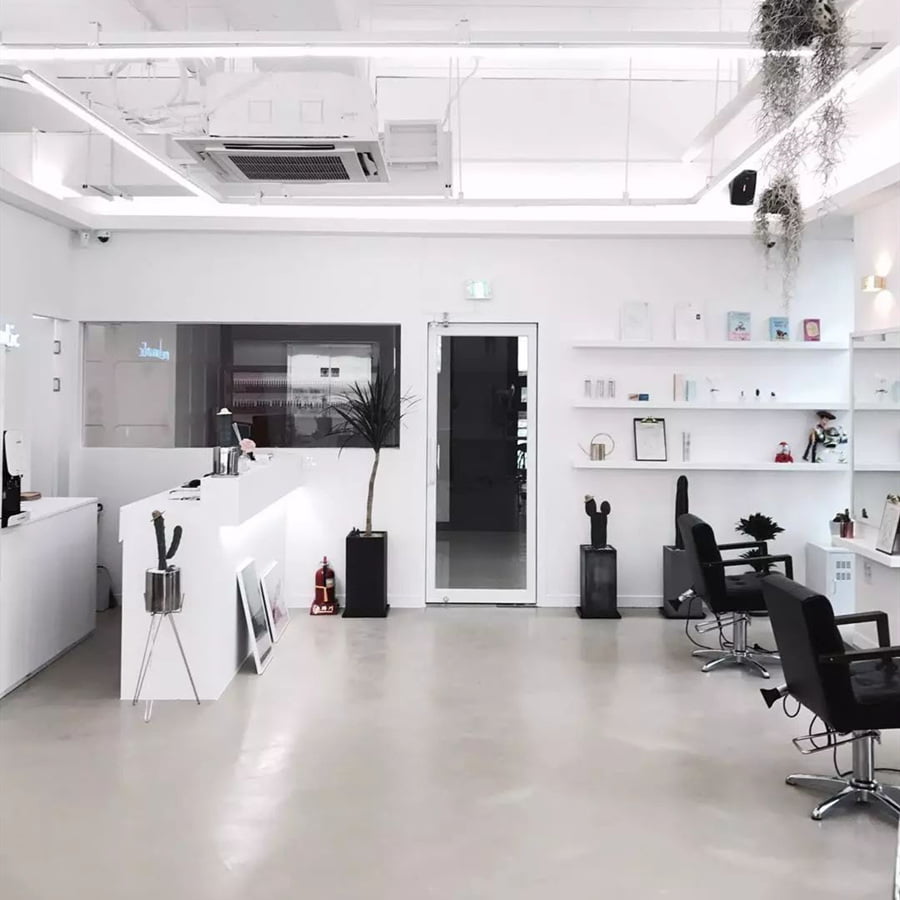 Why do you require a manicure table?
The manicure table acts as the workstation for the manicure expert. The Manicure Tables do not have any special or professional nail technicalities but generally, a manicure table must imply in having ample room to work as required for the nail technician. The manicure table must also ensure a considerable amount of space for the client to rest and relax. These tables are a must while you provide your extensive manicure treatment to your client.
Manicure TablesFactors of a manicure table
As already discussed, the manicure table must ensure the factors of space and comfort as required by the nail technician and client respectively. There are a few other factors that are required to be ensured before buying a manicure table. The table is required to be made of some material that is easier to clean. It must be friendly to the chemicals as the treatment often involves some mild chemicals for an effective manicure. Durability is also an important factor of Manicure Tables that are often taken care of by the manufacturers.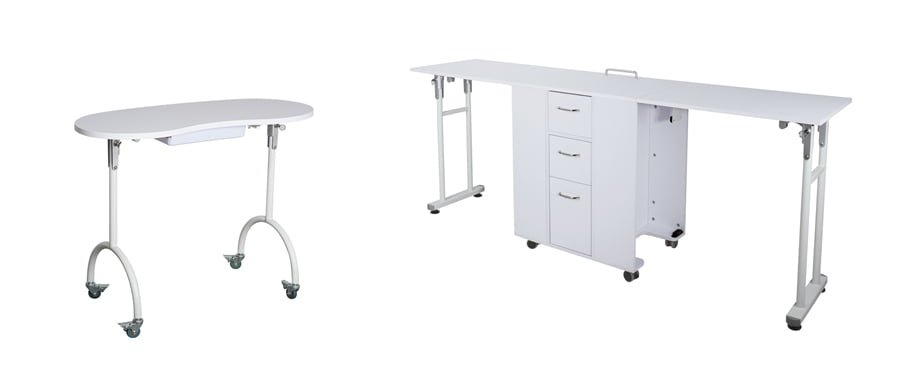 Manicure tables are widely available on the online shopping websites along with the offline stores. They have many varieties of these tables, keeping a close look at the requirement of the clients and the nail technicians. They ensure to provide the most advanced features to the customers. The manicure tables have turned out to be one of the most effective products for the salons and parlors as customers are getting highly inclined to this cosmetic treatment. With the increase in the demand of manicure treatment, the demand for these tables is also increasing.