hydraulic facial bed, Electric facial bed, Best massage table
Do you wish to invest in the highest-quality beauty equipment? If so, look no further than Dpbeautysupplier!
We design several types of saloon machines based on our many years of experience. We are one of the most well-known manufacturers of beauty supply machines.
What distinguishes us?
We want to be a one-stop omni-channel service provider and an expert organisation for clients that own or plan to start salons. Our equipment and other items have ISO13485, ISO9001, and CE certifications.
We have been providing OEM/ODM services since 2002, and we also provide a 3-year warranty on all of our products.
A flat reclining position, retractable armrests, a face hole/headrest, and a matching stool are all included in our hydraulic facial bed.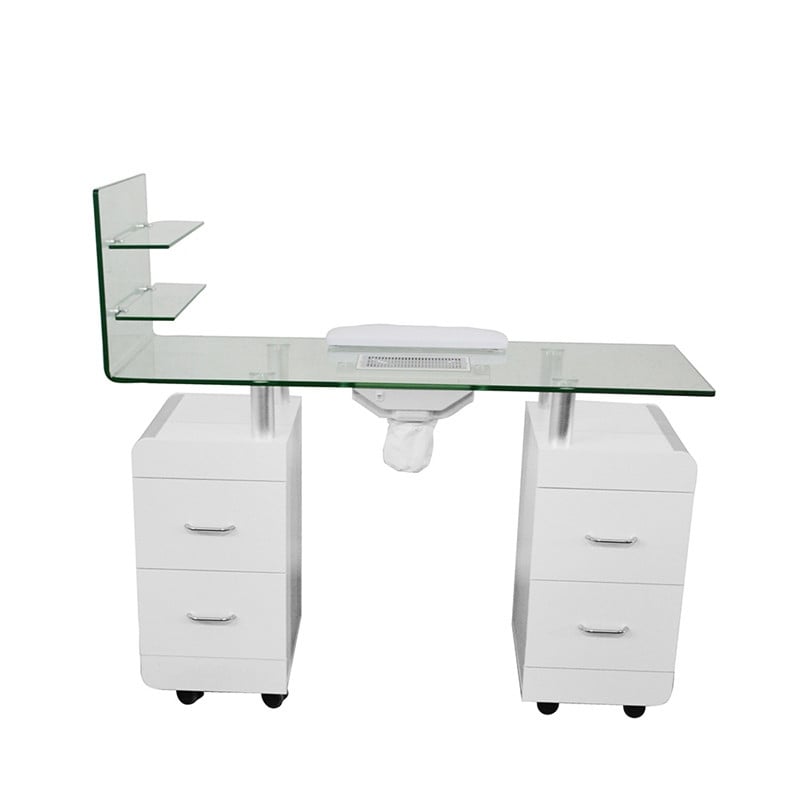 Some of the products we offer are hydraulic facial beds, Electric facial bed, portable facial chairs, Best massage table, and portable massage chairs. Before they hit the market, each one goes through a battery of rigorous examinations.
Our products are sold in more than 80 countries. We are quite stressed in this sector because we produce and provide incredibly high-quality salon items.
We stay up with the nice tips from the underlying production period to the product fulfilment and ensure that the product reaches the consumer in good enough working conditions.
We use outstanding tactics and creativity to create our one-of-a-kind product line. We have an advantage in offering top-notch devices because of our cutting-edge design and quality assurance. We're creating top-of-the-line items to meet the needs of our customers.