Find out the latest and upcoming warehouse sales, clearance sales, private sales events of Salon Beauty Massage Bed, and more happenings at Dongpin. Also pls check out the happenings category for no special sales events.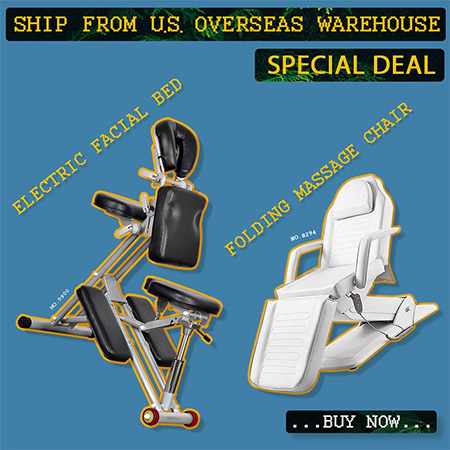 Our Overseas warehouse spot clearance promotion of Electric multi-functional facial bed begins from July 1st to July 31st. During that time, you will enjoy special clearance offers on selected best-selling salon beauty equipment. And the discounted products will be shipped from the Local Warehouse in the U.S.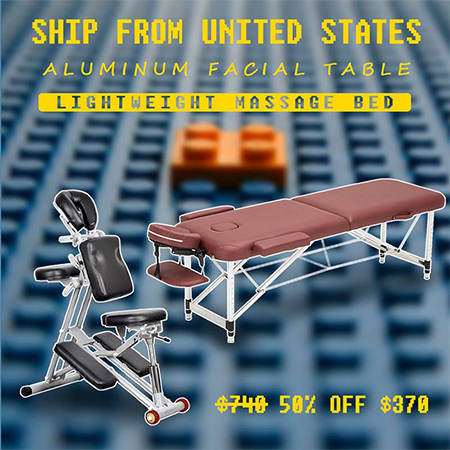 The clearance offers are as follows:
1.When you purchase item DP-8294 electric beauty bed and add any other product, the total price will be reduced by 150 USD.
2.When buying DP-8273 Electric beauty bed, plus any other beauty salon furniture, the total price will be reduced by 100 dollars.
3.When you purchase Lightweight massage bed series, plus other salon equipment, the clearance promotion price will be Up to 50% Off Original Prices.
Remark: The combination promotion will be up to 50% off. Seats are limited, U.S. Warehouse delivery, grab this good offer until it ends!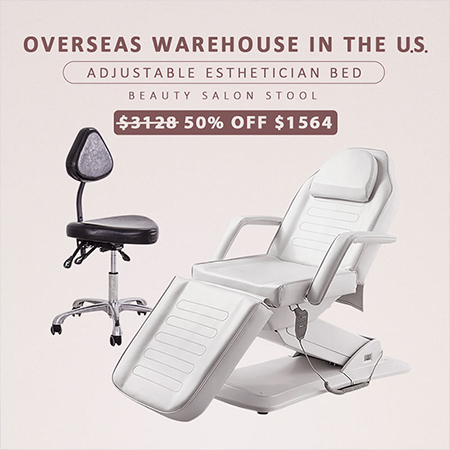 About us: Guangdong DongPin Is A High-Tech Enterprises Company Who Provides Beauty And Physiotherapy Furniture From Design To Sell. We have 18 years ODM/OEM export experience since 2002. Dongpin is proud to be exporting the beauty bed, massage table/bed, pedicure chair, manicure table, etc. with good quality and price to the world.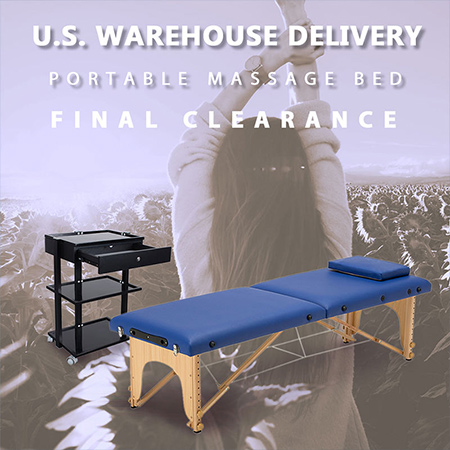 In the end, don't hesitate to grab this Special Clearance Promotion for the limited stock of Salon Beauty Massage Bed in DONGPIN for order from July 1st to July 31st. For more details, please contact customer service immediately.

Tags: Electric Multi-functional Facial Bed Clearance Offers