Portable massage table, Beauty trolley,Tattoo beauty chair
You can get high-quality beauty furniture from Guangdong DongPin Beauty& Medical Technology CO., LTD easily. It has 18 years of ODM/OEM export experience since 2002. You can visit their website and buy products.
Different types of equipment:
It has 30+ types of advanced equipment and 9 precision test instruments along with different furniture like a Portable massage table, and many more.
Professional Team:
It has a professional team of 20 engineers supportive of technical solutions along with a team manager, salesman, sales assistant, and production assistant for delivering the product like the Tattoo beauty chair to you.
Get products for your business:
If you are opening a new beauty business and want to get high-quality beauty furniture, then you can get furniture like a Beauty trolley from this company at your home very easily.
Different Products:
You can get different products like Commercial furniture, Beauty and personal care equipment, and instruments including a Portable massage table, and many more.
Product Application:
You can get products or Spa/massage therapy, beauty/facial/dermatology treatment, skincare, dentistry, manicure care, pedicure treatment, personal care, and many more. You can get a Tattoo beauty chair as well.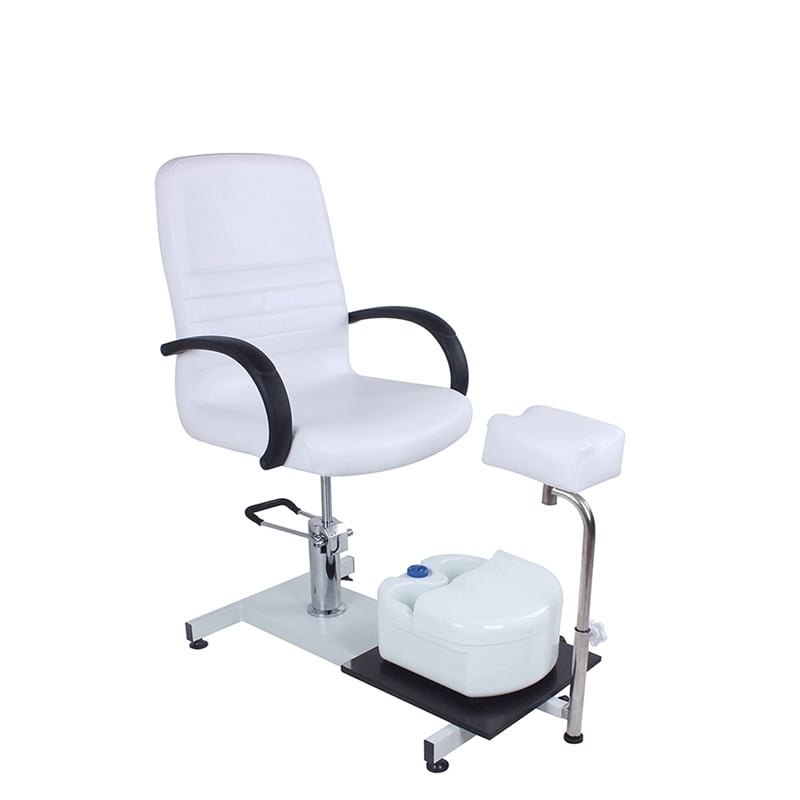 Production Market:
They have worked with some distributors in Spain, Poland, and North America throughout the years for beauty equipment like Beauty trolley, and they are still growing.